Facebook will give everyone the option to unsend messages, just like Mark Zuckerberg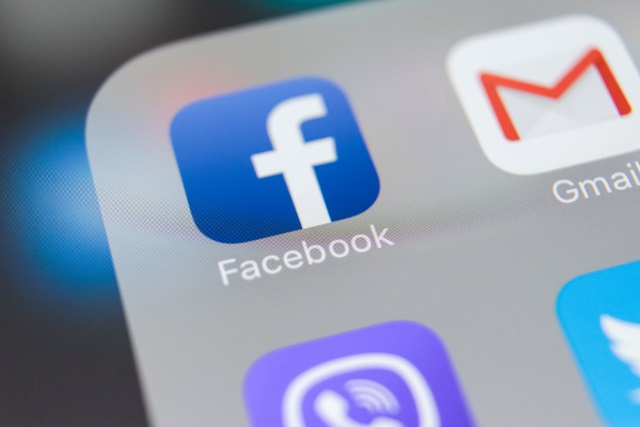 When it came to light that messages sent by Mark Zuckerberg and other Facebook executives via Facebook Messenger had been deleted, there was widespread concern about not only the social network's use of a feature unavailable to anyone else, but also the lack of transparency about it.
Still reeling from the Cambridge Analytica debacle and other privacy scandals, Facebook has now announced that the feature will in fact be rolling out to everyone -- although not necessarily any time soon. The company insists that this is something that has been under consideration for some time, and also promises that no more of Zuckerberg's message will be retracted in the meantime.
See also:
Facebook had said that executives' messages were deleted in the name of "corporate security", but now the social network has once again been forced to apologize to users. Not for the first time, it is not clear whether the company's apology is prompted by a genuine recognition at having done something seen as questionable by many, or if the apology comes merely as a result of having been found to be acting in something of an underhand way.
In a statement given to TechCrunch, Facebook says:
We have discussed this feature several times. And people using our secret message feature in the encrypted version of Messenger have the ability to set a timer -- and have their messages automatically deleted. We will now be making a broader delete message feature available. This may take some time. And until this feature is ready, we will no longer be deleting any executives' messages. We should have done this sooner -- and we're sorry that we did not.
As the statement makes clear, it is not known quite when the "unsend" or "delete message" feature will be made available to everyone, and the claim that Facebook will not delete its own executives' messages is something that will be very hard to monitor. Still, Facebook users will no doubt be pleased to -- eventually -- be able to remove messages they change their minds about.
Image credit: BigTunaOnline / Shutterstock