Privacy: Facebook will roll out GDPR controls to the whole world, not just Europe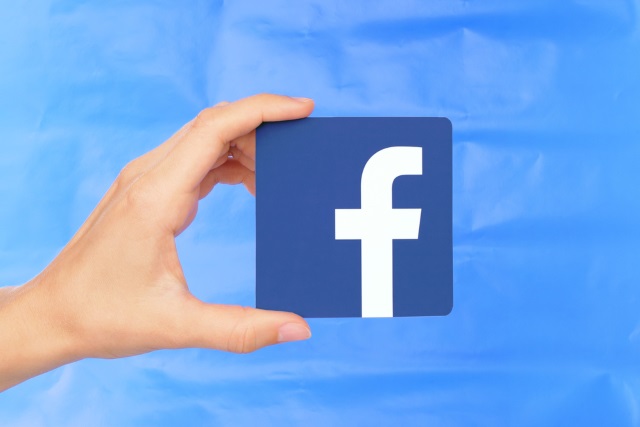 Mark Zuckerberg has laid out Facebook's plans for the future in a conference call with reporters. In it, he said that the social network now planned to bring GDPR-style privacy controls to all of its users, not just those in Europe for whom there will soon be a legal obligation to do so. The new legislation grants people more rights to access the data companies store about them, and demand it be deleted.
The Facebook chief had previously said that non-European users would only be getting access to new options that were "in [the] spirit" of GDPR, but the backlash the social network has faced recently with privacy controversies seems to have forced Zuckerberg's hand.
See also:
He explained that a story published by Reuters failed to correctly convey what he had said in an interview with the news agency. When Reuters asked Zuckerberg about bringing GDPR to the rest of the world, he was reported to have said: "We're still nailing down details on this, but it should directionally be, in spirit, the whole thing."
This was taken as an indication that users outside of Europe would be given a lesser set of options and controls, but in his call Zuckerberg said that this is not the case:
Overall, I think regulations like the GDPR are very positive. I was somewhat surprised by yesterday's Reuters story that ran on this because the reporter asked if we are planning on running the controls for GDPR across the world and my answer was yes.
He went on to say:
We intend to make all the same controls and settings available everywhere, not just in Europe. Is it going to be exactly the same format? Probably not. We need to figure out what makes sense in different markets with the different laws and different places. But -- let me repeat this -- we'll make all controls and settings the same everywhere, not just in Europe.
While GDPR is set to be enshrined in EU law towards the end of next month, Facebook has not given any indication of when the newly-confirmed compliance will be brought to the rest of the world. The timing could end up being key to the trust Facebook manages to salvage from its recent controversies.
Image credit: rvlsoft / Shutterstock