Privacy: Firefox for iOS now has tracking protection by default and new options for iPad users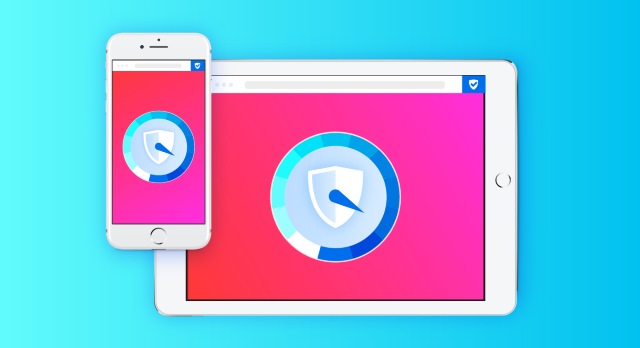 Mozilla has launched a new version of Firefox for iOS, and the big news is that it now has Tracking Protection turned on by default.
It comes shortly after the feature was added to the desktop version of the web browser, and protection is enabled by default in both regular and private browsing modes. This release also sees the arrival of some great new features in the iPad version, including tab re-ordering, and drag and drop support for links.
See also:
Tracking Protection is Mozilla's latest attempt to give users more control over their privacy, and the feature uses the same ad-blocking technology as Firefox for Android and the desktop, and Firefox Focus. The new feature is not just about privacy, as Mozilla explains:
As an added bonus most people using tracking protection will notice that their web content loads faster for many websites, allowing them to save on data usage and providing optimized battery performance.
For iPad users, there are other new features. Tab re-ordering is pretty self-explanatory, giving you the ability to drag and drop open tabs into whatever order you want. There's more drag and drop support for pasting links into other apps too. In a blog post about the new Firefox, Mozilla says:
Do you find yourself on a website and you want to share the link with a friend, but find the task of cutting and pasting the link to an email or another app a bit tedious?  Well, we've made it easier for you. On your iPad, you can now drag and drop links to and from Firefox to any application, whether it's an email or a tweet.
On top of all this, there are now new keyboard shortcuts for those who prefer this method of navigating the apps.