Mozilla's 2018 roadmap shows ad blocking (of sorts) is coming to Firefox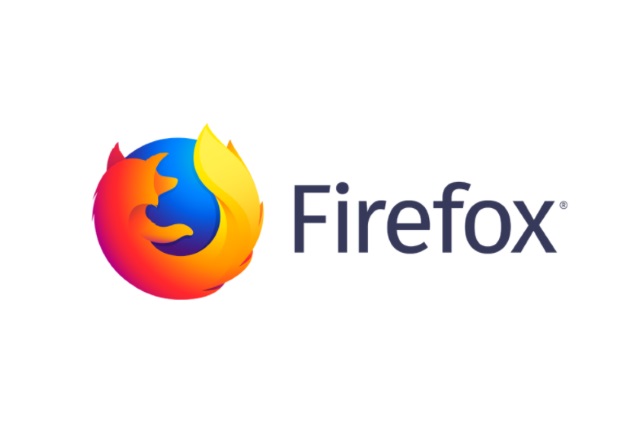 Ads may be central to the running of the web, but that doesn't mean people want to see them. Ad blocking is more popular than ever, and it's something that's been noted by Mozilla.
Revealing its 2018 roadmap for Firefox, the company says that an ad blocker is being added to the web browser -- albeit a limited one. On top of this, additional privacy controls are on the cards, as is a tool to block auto playing videos, and a breach alert system.
See also:
As some of the plans set out in the roadmap are not going to see the light of day until the third quarter of the year or later, details are a little thin on the ground for some of Mozilla's ideas. Still, the plans give an exciting glimpse into the future and what we can expect to see from future versions of Firefox over the coming months.
The roadmap relates to both mobile and desktop versions of Firefox, and Mozilla says that the browser will be "fast, personal, mobile, and opinionated". What does this mean? A switch from Gecko to Quantum, big changes to add-ons, performance optimizations, and tools that grant users more control.
Publishing Mozilla's roadmap for 2018, developer Asa Dotzler says:
The web has grown and changed dramatically over the last two decades and not all for the better. Trackers, intrusive ads and other dark patterns threaten to drive people away from the open web and that's not good for people browsing or publishing. Over the next year or so, Firefox will take a stand against tracking, intrusive ads, and other dark patterns on the web by blocking the worst content and more clearly communicating the privacy and other protections the browser offers.

Filter certain types of ads by default: Firefox will offer users a simple ad filtering option. We're in the early stages still, researching types of advertisements that should be blocked by default. (Q3)

Block ad re-targeting: We are working on blocking cross-domain tracking. Details to follow. (Q3)
It's interesting to note Mozilla's use of the phrase "ad filtering" rather than "ad blocking" -- it implies that users may well still have to rely on a third-party tool to completely block things they don't want to see.
While the roadmap is not set in stone, the sketch it set out for the future of Firefox is certainly exciting.