UK hit Islamic State with 'major offensive cyber-campaign'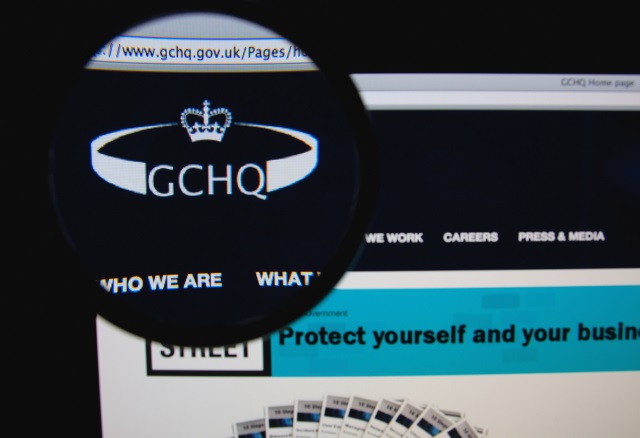 The UK surveillance agency, GCHQ, has revealed that it launched cyberattacks on Islamic State. Speaking at the Cyber UK conference, GCHQ director Jeremy Fleming said that it had launched a "major offensive cyber-campaign" against the group.
He said that the attacks helped to stem the output of message from Islamic State (or Daesh) online. While Flemming said that a lot of the operation was "too sensitive to talk about", he was confident that it had been effective in disrupting the group's dissemination of messages.
Flemming was speaking in Manchester, UK and this was his first public speech since taking up his position at the head of GCHQ last year. He said: "The outcomes of these operations are wide-ranging. In 2017 there were times when Daesh found it almost impossible to spread their hate online, to use their normal channels to spread their rhetoric, or trust their publications."
He also spoke at length on the subject of Russia:
Alongside these new dangers, we must not and have not forgotten the old foes. For decades, we have collected intelligence on Russian state capabilities, on their intent and posture. And for over 20 years, we've monitored and countered the growing cyber threat they pose to the UK and our allies. This has never gone away. But nevertheless, recent events are particularly stark and shocking.
Flemming said that the UK was "investing in deploying our own cyber toolkit", indicating that this includes offensive and defensive components. He added that this was "to make the UK harder to attack, better organised to respond when we are, and able to push back if we must".
Image credit: Gil C / Shutterstock