Google loses big 'right to be forgotten' case -- and it could set an important precedent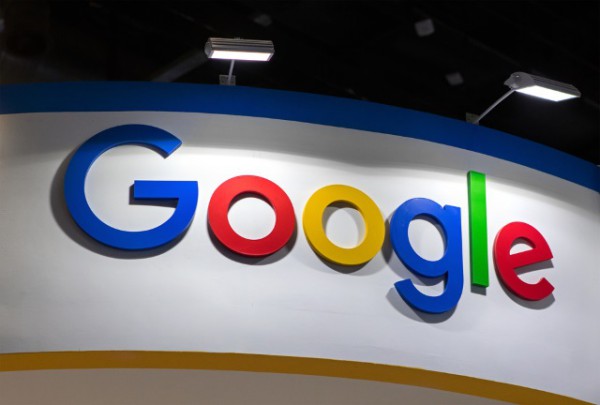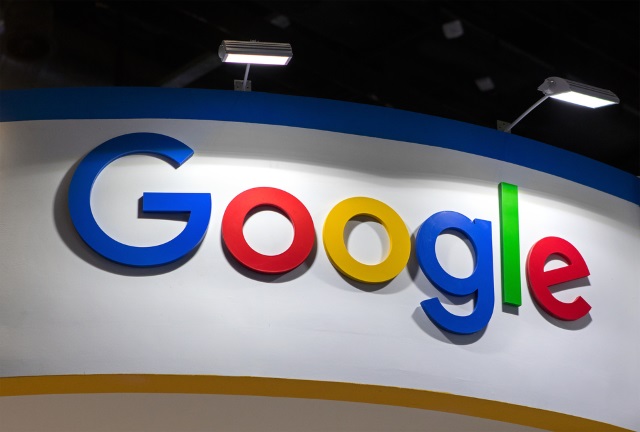 A businessman with an historic criminal conviction has won his case against Google in a "right to be forgotten" lawsuit seeking to remove information about his conviction from search results.
The case, heard today in London, could set a precedent and lead to a series of similar cases from other people with spent convictions. The anonymous businessman -- known only as NT2 -- has a conviction for conspiracy to intercept communications from more than a decade ago and spent six months in prison for the crime.
Passing judgement on the case, Mr Justice Warby said: "It is quite likely that there will be more claims of this kind, and the fact that NT2 has succeeded is likely to reinforce that."
The judge also rejected a case brought by another anonymous business referred to as NT1. He was jailed for four years for conspiracy to account falsely in the late 1990s (a more serious offense than NT2), but has been granted the right to appeal.
The ruling in the case of NT2 means that Google must remove search results relating to the man's convictions -- something the judge was happy to rule about because of the remorse that has been shown. The judge also said that there was no "plausible suggestion" that "there is a risk that this wrongdoing will be repeated by the claimant".
In the case of NT1, however, Mr Warby said that the man had continued to mislead people. "He has not accepted his guilt, has misled the public and this court, and shows no remorse over any of these matters. He remains in business, and the information serves the purpose of minimising the risk that he will continue to mislead, as he has in the past. Delisting would not erase the information from the record altogether, but it would make it much harder to find."
Both men had argued that they had been "rehabilitated", but this was not something that impressed Google. The company's representative, Antony White QC, said that the ruling was "not a right to rewrite history or... tailor your past if that's what this claimant would like to use it for".
A spokesperson for Google said:
We work hard to comply with the right to be forgotten, but we take great care not to remove search results that are in the public interest and will defend the public's right to access lawful information. We are pleased that the court recognised our efforts in this area, and we will respect the judgments they have made in this case.
Image credit: testing / Shutterstock