Microsoft releases Project Honolulu as Windows Admin Center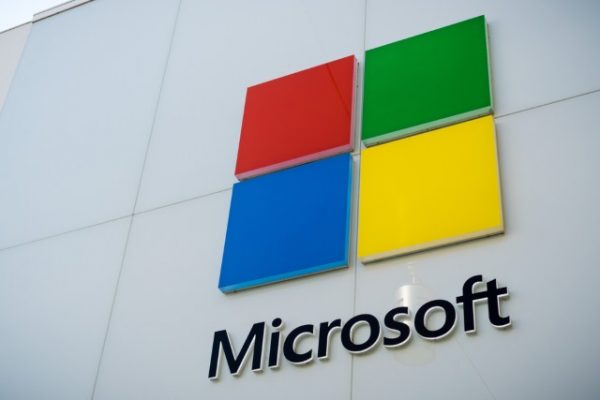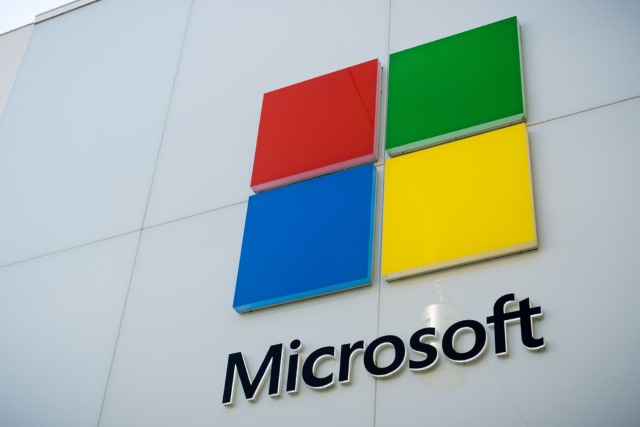 It has been a while since Microsoft first mentioned Project Honolulu, and several months down the line it has now been released. Hitting general availability sees Microsoft officially revealing the name: Windows Admin Center.
There have already been several previews of Project Honolulu/Windows Admin Center, but now Microsoft will start the big push to encourage sysadmins to use it to manage their Windows Server and Windows 10 deployments.
See also:
Windows Admin Center is officially supported in Microsoft Edge and Chrome, but it's possible that it will also function in other browsers -- for it is, after all, a browser-based tool. To use it, you'll also need to be running Windows Server 2012 or newer -- ideally Windows Server 2019 when it is released later this year.
Microsoft has the following to say about Windows Admin Center:
Simple and modern management experience: Windows Admin Center is a lightweight, browser-based GUI platform and toolset for IT admins to remotely manage Windows Server and Windows 10 machines.
Hybrid capabilities: Windows Admin Center can manage Windows Server and Windows 10 instances anywhere including physical systems, virtual machines on any hypervisor, or running in any cloud. Connect to the cloud with optional value-added features like integration with Azure Site Recovery for protecting your virtual machines, and support for Azure Active Directory to control access with multi-factor authentication.
Integrated toolset: Rather than switching between several different tools and contexts, with Windows Admin Center you get a holistic overview of your resources and the ability to dig into granular details. In addition to server and client machines, it allows you to manage failover clusters and hyper-converged infrastructure (HCI) deployments.
Designed for extensibility: We've been working with early-adopter partners to refine the extension development experience in a private preview of our SDK. That means soon you'll be able to extend Windows Admin Center's capabilities to 3rd-party solutions. For example, you'll start to see 3rd party hardware vendors use Windows Admin Center to provide management of their own hardware.
Check out the video from Microsoft to find out more:
You can download Windows Admin Center from Microsoft.
Image credit: Sundry Photography / Shutterstock