ESET launches new enterprise security solutions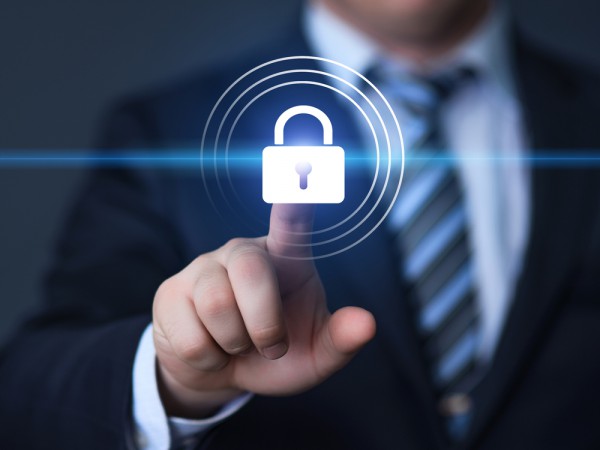 Cyber security company ESET is using this week's RSA Conference in San Francisco to launch its new range of enterprise security products.
These include a new ESET Enterprise Inspector, an Endpoint Detection and Response (EDR) solution, and ESET Dynamic Threat Defense, a tool that provides off-premise cloud sandboxing, which leverages machine learning and behavior-based detection to prevent zero-day attacks.
It's also replacing ESET Remote Administrator with an all-new ESET Security Management Center, an enterprise-grade server that provides visibility management and reporting across all operating systems. All of the solutions integrate seamlessly into a single-pane interface and allow for visibility into threats like zero-days, APTs and botnets while also making adjustments to policies and configurations of endpoint security products seamless and easy.
"We traveled around the world to talk to enterprise IT security specialists, to hear what their needs were," says ESET CTO Juraj Malcho. "What we found is that they needed a single console that allowed for visibility into all stages of threat interception: prediction, prevention, detection and remediation. So that is what we made. And, you won't find us using the term 'next-gen' in any of our messaging or product names, because the reality is, since 2005 we have been doing what people are just now calling 'next-gen.' We are focused less on hype and more on R&D, and on building solutions that work."
The use of machine learning to automate decisions and evaluate possible threats is a vital part of ESET's approach. However, human expertise is still paramount in providing the most accurate threat intelligence possible due to threat actors being intelligent opponents. ESET's endpoint products contain a cloud reputation system that feeds relevant information about the most recent threats and benign files. ESET LiveGrid, is made up of 110 million sensors worldwide and verified by research and development centers, which allows customers to have a high level of confidence when viewing information and reports within their console.
You can find out more on the ESET website or on the company's stand at RSA.
Photo Credit: Alexander Supertramp/Shutterstock