US and UK blacklist China's ZTE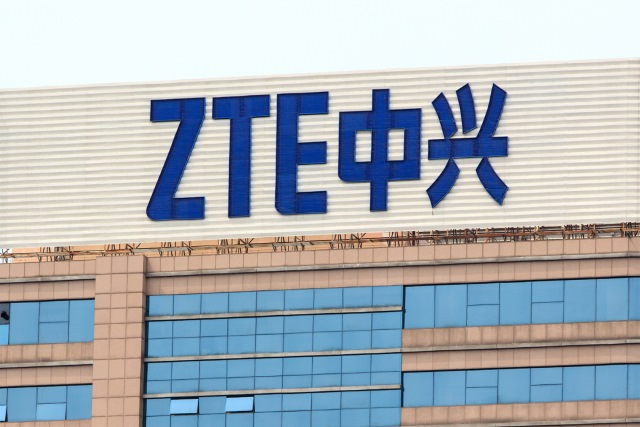 The US Department of Commerce has implemented a ban on American companies selling components to ZTE. The Chinese telecoms firm is being punished for violating sanctions on Iran and North Korea after pleading guilty last year.
At the same time, the UK's cyber defense watchdog, the National Cyber Security Centre (NCSC), has warned UK telecoms firms that the use of ZTE equipment or services pose a risk to national security. The action taken by the two nations is expected to have severe implications for the company.
See also:
A senior official at the Department of Commerce said that ZTE had previously lied to the US about reprimanding staff for the sanctions breaches. ZTE "provided information back to us basically admitting that they had made these false statements," the official said, adding: "We can't trust what they are telling us is truthful, and in international commerce, truth is pretty important."
In the UK, Dr Ian Levy, the technical director of the NCSC, is writing to telecommunications organizations regarding the potential use of ZTE equipment and services in the UK telecommunications infrastructure environment. He warns against the use of the Chinese state-owned company's services and products:
It is entirely appropriate and part of NCSC's duty to highlight potential risks to the UK's national security and provide advice based on our technical expertise.

NCSC assess that the national security risks arising from the use of ZTE equipment or services within the context of the existing UK telecommunications infrastructure cannot be mitigated.
Image credit: testing / Shutterstock