Weibo reverses homosexuality policy in China: 'We're no longer targeting gay content'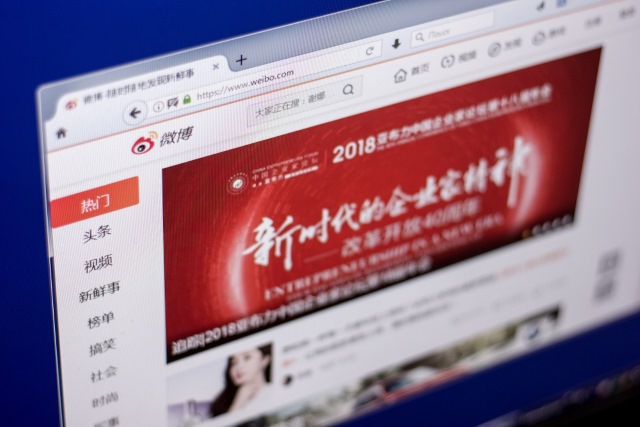 Following a huge backlash over the weekend, Weibo -- the Chinese equivalent of Twitter -- has announced a reversal of a policy that would have seen gay content banned from the platform.
Originally announced on Friday, the "clean-up" operation was due to last three months, and covered violence and pornography as well as homosexual content. Now, however, Weibo has felt the pressure of public outcry and backed down saying: "We're no longer targeting gay content".
See also:
As reported by WhatsOnWeibo, the site now says: "This time, the cleanup of anime and games won't target gay content. It is mainly [meant] to clean up content related to pornography, violence, and gore. Thank you for your discussions and suggestions."
The news was shared on Twitter by many users:
Just now Weibo annouced it would not target topic of homosexuality anymore. pic.twitter.com/lNkhnIJFEd

— 吕频Lü Pin (@pinerpiner) April 16, 2018
Reaction to the about-turn has been positive, with responses ranging from describing it as a "step forward" to calling on Weibo to "never announce discriminatory guidelines again".
Image credit: Sharaf Maksumov / Shutterstock