Intel Accelerated Memory Scanning offloads malware scanning to GPUs to boost performance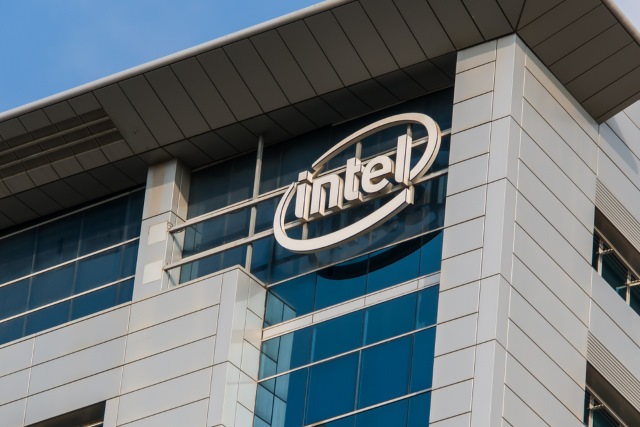 The Spectre and Meltdown vulnerabilities really focused people's attention on the security of processors, and Intel has been at pains to convince users that it takes security seriously. With this in mind, the company has now announced a new Threat Detection Technology which introduces two new malware-fighting techniques.
Accelerated Memory Scanning offloads malware scanning to GPUs, taking the strain off CPUs and helping to improve performance. There's already interest, with Microsoft planning to add support to Windows Defender Advanced Threat Protection. Intel has also revealed Advanced Platform Telemetry which is supposed to cut down on false positives.
See also:
Intel says that benchmarks of the Accelerated Memory Scanning technique helps to reduced CPU usage from 20 percent right down to 2 percent. It is -- on paper, at least -- a relatively simple technique that sees malware scanning handled by Intel's integrated graphics processor.
The technique should not only help to improve system performance, but also help to increase detection rates. While Intel currently mentions Microsoft as planning to implement Accelerated Memory Scanning, there's no reason that it could not be used by anti-malware tools from other companies as well.
Intel's Rick Echevarria also shares details of a second Threat Detection Technology capability:
Intel Advanced Platform Telemetry combines platform telemetry with machine learning algorithms to improve the detection of advanced threats, while reducing false positives and minimizing performance impact. The first Cisco product to take advantage of this integration will be the Cisco Tetration platform, which provides data center security and cloud workload protection.
In addition to these two Threat Detection Technology capabilities, Intel has also launched Security Essentials. Available on Intel Core, Intel Xeon and Intel Atom processors, Intel Security Essentials is a catch-all label for a series of hardware security features including secure boot, hardware protections, accelerated cryptography and trusted execution enclaves.
You can find out more in Intel's announcement.
Image credit: photobyphm / Shutterstock