Apple could drop Intel and start making its own chips for Macs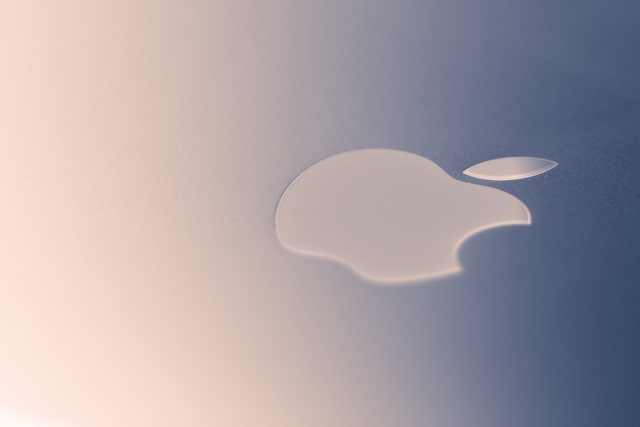 Apple could be planning to ditch Intel and start to manufacture its own chips for Macs by 2020, according to a new report.
The move would be in line with what the company has done for iPhones and iPads -- the A11 Bionic chips are already designed in-house. Intel's share price dropped by 6 percent as the rumors of the plan came out.
See also:
The story was first reported by Bloomberg which rightly says -- assuming the plan comes to fruition -- that the change would come as a "major blow" to Intel. The company is said to rely on Apple for 5 percent of its annual revenue.
Bloomberg cites people familiar with the plans as saying that the so-called Katamala initiative is "still in the early developmental stages" but that in-house production could happen as soon as 2020. Producing its own Mac chips would make it easier for Apple to bring about seamless operation between its full range of devices. This is something that's on the cards thanks to Apple's "Marzipan" project that will ultimately allow for iOS apps to run in macOS.
Apple has been using Intel chips for more than a decade, having moved from the powerPC architecture in 2005. A future change away from Intel would likely require software re-writes that could be phased in over a number of years.
Image credit: Tamisclao / Shutterstock