MSPs and resellers see containers as the biggest opportunity since virtual machines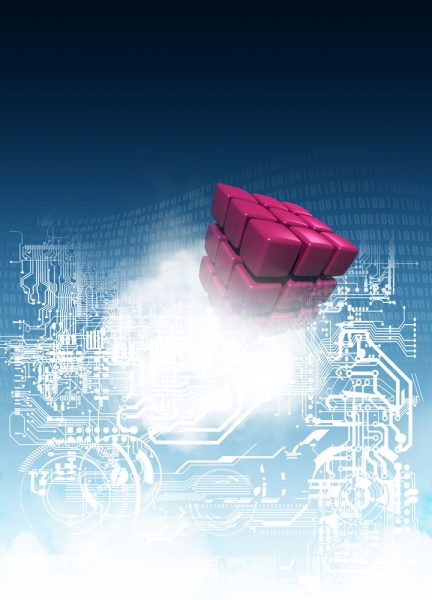 A new survey of channel partners by container platform specialist Diamanti reveals that resellers and service providers see the adoption of containers as a massive disruption and opportunity.
Enterprises are rapidly adapting their applications and systems for the cloud, and containers are viewed as a key enabling technology. According to Diamanti's survey, more than 75 percent of channel partners say containers represent a moderate or major money-making opportunity.
"Every 10 to 15 years there's a fundamental shift in how IT is delivered and consumed," says Mike Vizard, author of the survey findings and long-time channel and server infrastructure expert. "The last three major shifts were the rise of client/server computing, the Web and virtualization. Now a fourth major shift is upon us in the form of microservices architectures enabled by container technologies such as Docker and Kubernetes."
The findings show that 43 percent of the channel is already working with Docker today, and 31 percent is already working with Kubernetes. 36 percent believe that containers will become a mainstream opportunity for the channel in the next 12 months.
Containers are also seen as competing with other technologies. 49 percent of those surveyed believe that containers will be 'somewhat competitive' with existing virtualization technologies, and six percent view containers as 'a complete replacement' for virtualization.
Amazon has the most to gain from the rise of containers according to 59 percent, and 52 percent believe that Microsoft has the most to gain. VMware is set to suffer as 66 percent of the channel believes it has the most to lose from the advent of containers.
When it comes to how containerization is used, new cloud-native applications are the most common use case that the channel sees ahead for containers (46 percent), with cloud migrations at 32 percent and lightweight stateless applications at 26 percent.
There is, however, a recognition that channel partners have some catching up to do. 45 percent describe their technical knowledge of containers as beginner level, with just four percent claiming expert knowledge.
The full report is available from the Diamanti website.
Image credit: maninblack/depositphotos.com