81 percent of organizations see an increase in cyber security challenges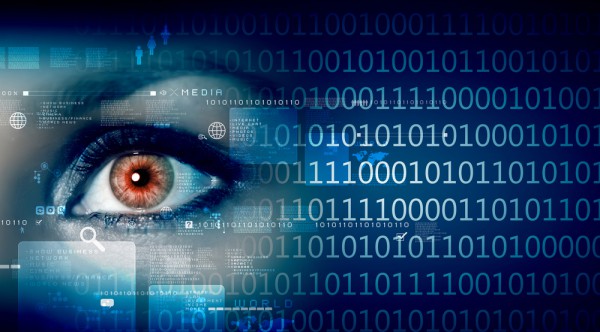 A new study from IT solutions provider US Signal reveals that businesses are seeing a greater number of security challenges.
The survey of security experts from a cross-section of organizations also shows 40 percent of respondents experienced at least one security incident in the last year, and 13 percent didn't know if they had.
The top three challenges are seen as: protecting against email-related threats like ransomware, malware and phishing; transitioning legacy systems that no longer receive security updates; and ensuring the company is always up to date with patches and current software versions.
"Knowing how real and damaging the threats are, organizations need to reinforce their security postures by educating employees about vulnerabilities like email phishing and ensuring IT teams are deploying software patches to protect their sensitive data from attacks," says Trevor Bidle, data protection officer and information security and compliance officer at US Signal. "Companies must invest in the right talent and solutions to meet strict regulations like GDPR and defend against threats like non-recoverable ransomware variants that target unpatched systems."
The survey also shows businesses stay on top of emerging threats and solutions in a variety of ways. Nearly 60 percent rely on a small internal IT team, 50 percent work with an IT service provider, 27 percent employ a security team, 21 percent invest heavily in new technologies, and alarmingly, four percent do nothing.
Investment levels vary too. Roughly a third of organizations think they invest the correct amount of money annually, and another third believes they need to spend more. As the May 2018 General Data Protection Regulation (GDPR) deadline approaches, nearly half of respondents are unsure if GDPR affects their company or say they would not be ready to comply when it goes into effect, while the other half are more confident in their preparations.
You can read more about the findings on the US Signal blog.
Photo Credit: Sergey Nivens/Shutterstock