Facebook's new Clear History privacy tool will let you stop third-party tracking and delete collected info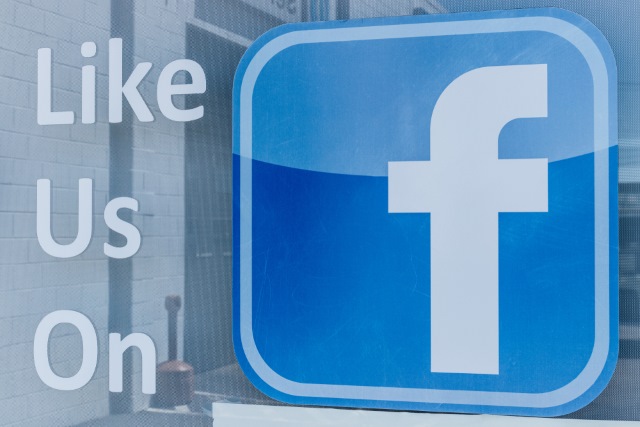 At its F8 conference today, Facebook revealed details of an upcoming tool it is working on --- Clear History. The tool will let Facebook users not only see which sites and apps gather information about usage, but also let users delete this information.
The privacy-centric tool comes as the social network slowly comes to the realization "that people want more information about how Facebook works and the controls they have over their information". The ability to delete browsing histories from Facebook appears to be a direct response to the Cambridge Analytica scandal in which private data was shared without consent.
See also:
Ahead of the announcement at the conference, Mark Zuckerberg wrote about Clear History on his own Facebook page. He said: "Once we roll out this update, you'll be able to see information about the apps and websites you've interacted with, and you'll be able to clear this information from your account. You'll even be able to turn off having this information stored with your account." As you'll probably have discerned from the working of this, it only applies to people with Facebook accounts, and will do nothing to protect the privacy of people without accounts but who are still tracked via Like buttons and so on.
Zuckerberg goes on to downplay the value of the tool, adding:
To be clear, when you clear your cookies in your browser, it can make parts of your experience worse. You may have to sign back in to every website, and you may have to reconfigure things. The same will be true here. Your Facebook won't be as good while it relearns your preferences.

But after going through our systems, this is an example of the kind of control we think you should have. It's something privacy advocates have been asking for -- and we will work with them to make sure we get it right.
Writing about the new tool, Facebook vice president and chief privacy office, Erin Egan, explains:
Today, we're announcing plans to build Clear History. This feature will enable you to see the websites and apps that send us information when you use them, delete this information from your account, and turn off our ability to store it associated with your account going forward. Apps and websites that use features such as the Like button or Facebook Analytics send us information to make their content and ads better. We also use this information to make your experience on Facebook better.
She goes on to try to persuade Facebook users that the tool will go a long way to improving privacy:
If you clear your history or use the new setting, we'll remove identifying information so a history of the websites and apps you've used won't be associated with your account. We'll still provide apps and websites with aggregated analytics -- for example, we can build reports when we're sent this information so we can tell developer if their apps are more popular with men or women in a certain age group. We can do this without storing the information in a way that's associated with your account, and as always, we don't tell advertisers who you are.
It's not clear just how long it will take Facebook to bring Clear History to all of its users, but the company will almost certainly be working to get it out the door as quickly as possible in the face of increasing criticism and scrutiny of its privacy policies.
Image credit: Jonathan Weiss / Shutterstock