Fedora 28 is here -- download the overall best Linux-based operating system now!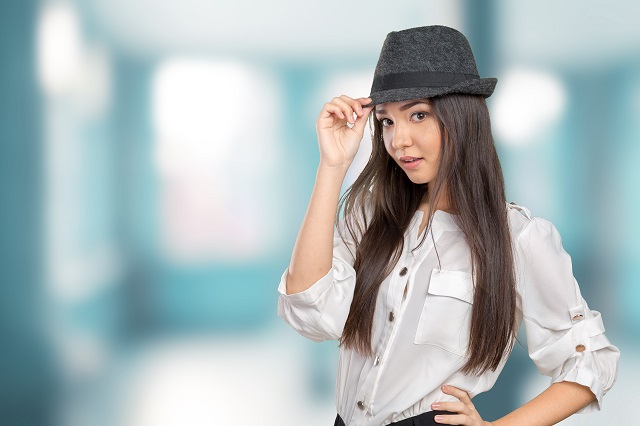 Yesterday was all about Windows 10. Microsoft released its latest major version, called "April 2018 Update," and it is actually quite good -- for Windows, that is. Linux users won't likely care about that, however, as today there is an arguably more important operating system release -- Fedora 28. Yes, following an official Beta release, the distribution of choice for Linus Torvalds -- the father of Linux -- becomes available today.
Fedora 28 has many new features, but one in particular will surely excite desktop/workstation users -- GNOME 3.28, which introduces Thunderbolt 3 support and improved laptop battery life. Fedora has long used GNOME as the default desktop environment, and best of all, it is mostly a stock affair -- no silly tweaks enabled by default. In other words, you get a very pure GNOME experience, making Fedora Workstation the preferred OS for many hardcore fans of the DE.
"GNOME 3.28 adds the capability to favorite files, folders, and contacts for easier organization and access. Additionally, the new application Usage is included to help users more easily diagnose and resolve performance and capacity issues. Fedora Workstation 28 also introduces GNOME Photos as the default photo management application, providing a more simple application for viewing, browsing and organizing photos," says The Fedora Project.
ALSO READ: Microsoft Windows 10 gains Linux/WSL Console copy and paste functionality
The project also says, "New in Fedora 28 is a modular repository, which will provide software and updates with alternative versions from those that come with the default release, enabling users to update specific components at the speed that meets their needs. Additionally, all Fedora 28 editions have also seen improvements to Virtualbox guest support, designed to simplify the user experience in running Fedora 28 as a Virtualbox guest on other operating systems."
Workstation version aside, there are two other Fedora variants -- Server and Atomic Host -- both of which are updated to version 28 today too. Of significance, Fedora 28 Server gets an additional primary architecture -- 64-bit ARM. Yes, folks, ARM could be the future of servers too, not just desktops. Of note, Fedora 28 Atomic Host gains Kubernetes 1.9.
To get Fedora 28, you can simply point your web browser to the clever URL of GetFedora.org. From here, you can download the appropriate ISO and burn it to a DVD or better yet, put it on a fast USB 3.0 flash drive. If you have never tried Fedora before, please know you can run it from a live environment first before committing it to your hard drive or SSD.
Photo credit: FabrikaSimf/Shutterstock