Windows 10 April 2018 Update rolling out now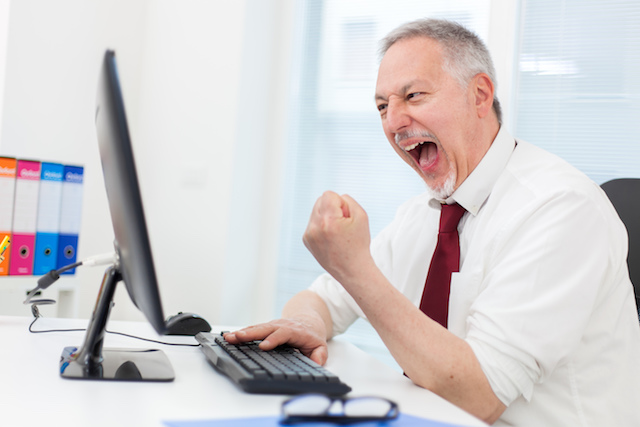 After months of testing, and a bit of a delay due to the last minute discovery of a blocking bug, the Windows 10 April 2018 Update is now available to install. Microsoft is taking things slowly, with the global rollout out via Windows Update beginning on May 8.
There's a good chance you won't be offered the download immediately, but you will be able to manually update your system from now if you want.
SEE ALSO:
Highlights of the new feature update include:
Timeline -- Gives you the ability to view all the apps and files you've been working on across your various Windows devices.
Focus Assist -- Formerly called Quiet Hours, but renamed thanks to its expanded purpose, which is to help you concentrate on whatever you're doing, without annoying and unwelcome distractions
Edge improvements -- Changes in the latest update include a bit of makeover using Microsoft's Fluent Design language, the ability to mute tabs, new Grammar tools, and a new full-screen reading mode.
Near Share -- Microsoft's answer to Apple's AirDrop lets you wirelessly share files and URLs to nearby PCs via Bluetooth.
There are plenty of other improvements too.
While it's prudent to wait until you're offered the OS update (you can check to see if it's available by going to Settings > Update & security > Windows Update and clicking or tapping on Check for Updates) if you want it now, you can do so through Microsoft's Media Creation Tool.
If you do install it, let us know what you think of the update in the comments below.
Photo credit: Minerva Studio / Shutterstock