Google makes VR positional-tracking tool 'Seurat' open source on GitHub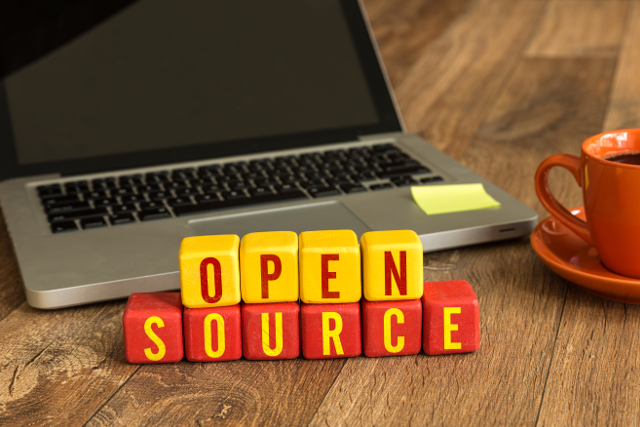 Technology companies have been telling us virtual reality will change the world for decades now. While VR has become more popular in recent years, it is still a niche market. Virtual reality will probably become mainstream in the future, but until prices come down even further, it will remain a hobby for enthusiasts.
With that said, Google is still banking on virtual reality, especially with its Daydream initiative. Today, the search giant is making a VR positional-tracking tool called "Seurat" open source. The code is being hosted on GitHub.
"Last year at I/O, we announced Seurat as a powerful tool to help developers and creators bring high-fidelity graphics to standalone VR headsets with full positional tracking. Seurat is a scene simplification technology designed to process very complex 3D scenes into a representation that renders efficiently on mobile hardware. Today, we're open sourcing Seurat to the developer community. You can now use Seurat to bring visually stunning scenes to your own VR applications and have the flexibility to customize the tool for your own workflows," says Manfred Ernst, Software Engineer, Google.
ALSO READ: KaOS KDE-focused rolling Linux distro celebrates 5th birthday with updated ISO
Ernst further says, "Seurat works by taking advantage of the fact that VR scenes are typically viewed from within a limited viewing region, and leverages this to optimize the geometry and textures in your scene. It takes RGBD images (color and depth) as input and generates a textured mesh, targeting a configurable number of triangles, texture size, and fill rate, to simplify scenes beyond what traditional methods can achieve."
If you are a developer that has an interest in virtual reality, you can check out the code on GitHub here. To get an idea how this tool works, you can watch the above YouTube video.
Photo Credit: ESB Professional / Shutterstock