Android Things exits beta as Google jumps further into the IoT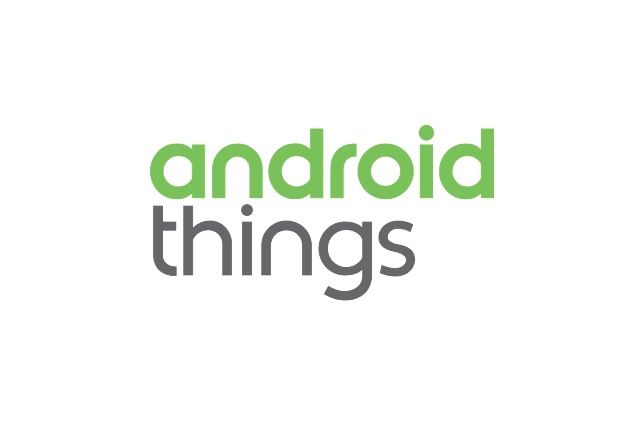 Google today announced the launch of Android Things 1.0, its Internet of Things platform. There have been numerous beta versions for developers to play with, but now that the operating system has been officially launched we can expect to see it popping up on a wide range of devices.
The company says that it has been working closely with a number of manufacturers to help ensure that products will be available soon. On the horizon are smart speakers from LG and iHome, as well as smart displays from Lenovo, LG, and JBL.
See also:
The company is promising long-term support for production devices. In practice, Google says this means it "will offer free stability fixes and security patches for three years, with additional options for extended support." The company goes on to say that "even after the official support window ends, you will still be able to continue to push app updates to your devices."
Google has been working with developers and improving Android Things with the help of feedback. But now is the time for the platform to hit the big time, and Google is keen for more partners to get on board. Announcing the availability of version 1.0 of the platform, Google says:
Use of the Android Things Console for software updates is limited to 100 active devices for non-commercial use. Developers who intend to ship a commercial product running Android Things must sign a distribution agreement with Google to remove the device limit. Review the updated terms in the Android Things SDK License Agreement and Console Terms of Service.

The Android Things Console includes a new interface to configure hardware peripherals, enabling build-time control of the Peripheral I/O connections available and device properties such as GPIO resistors and I2C bus speed. This feature will continue to be expanded in future releases to encompass more peripheral hardware configurations.
Google also announced that the Qualcomm SDA212, Qualcomm SDA624, MediaTek MT8516 and NXP i.MX8M modules IoT System-on-Modules (SoMs) now support Android Things. The company adds:
The Raspberry Pi 3 Model B and NXP i.MX7D devices will continue to be supported as developer hardware for you to prototype and test your product ideas. Support for the NXP i.MX6UL devices will not continue.