Watch Google's I/O keynote live here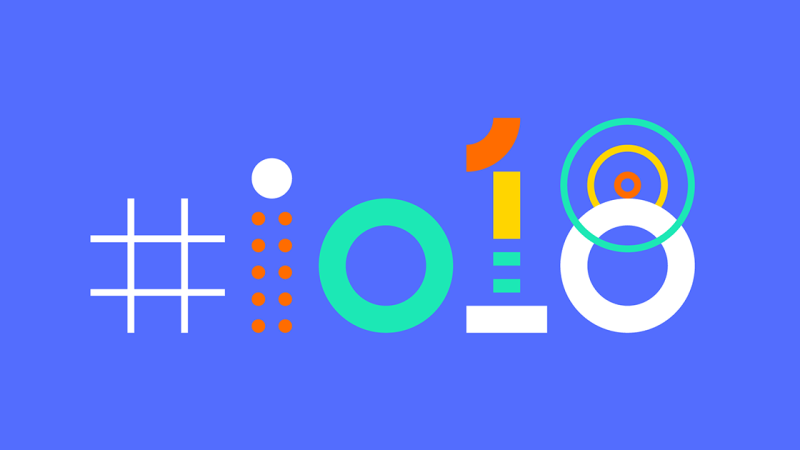 It's the season for developer conferences right now. Yesterday, Microsoft's Build kicked off in Seattle, and today Google takes to the stage to reveal its future plans.
The annual Google I/O developer conference begins with a consumer keynote taking place at the Shoreline Amphitheatre in Mountain View, California. The company has already made some announcements regarding the likes of Android TV, Google Home, and a new Assistant for Wear OS, but there's much more to come.
Among other things, the search giant will be revealing more about Android P, the next version of its Android operating system, there will be more Assistant-related news, and it's a given Google will also have plenty to say about AI and VR.
The keynote will be streamed live and you can watch it below.
Proceedings start at 10am PT/1pm ET/6pm BST. The keynote is due to last around 90 minutes, but these things tend to overrun so be warned.