Watch Microsoft's Build 2018 keynote live, here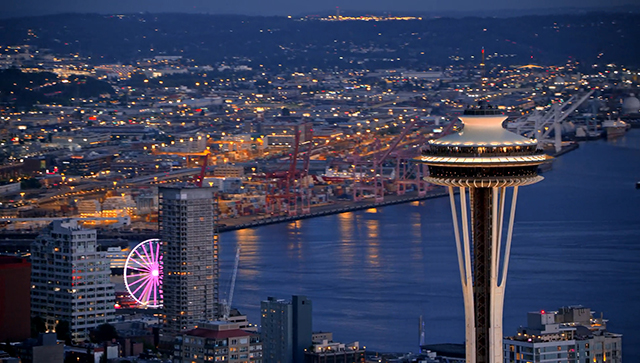 It's that time of year again. Microsoft is kicking off its annual Build developer conference in Seattle today, May 7, starting with its opening keynote this morning (a second keynote is happening tomorrow).
Last year at Build Microsoft announced the Windows 10 Fall Creators Update, new mixed reality headsets and controllers, and 'Project Emma', a wearable for Parkinson's disease sufferers. So what can we expect this year?
SEE ALSO:
While this year's Build keynotes probably won't have as much on offer for non-developers we should still get to see a glimpse of what Microsoft has in store for Windows 10 users going forward, including Sets and Cloud Clipboard.
We expect we'll hear about Microsoft AI plans, and of course there will be plenty of focus on what Microsoft will be offering businesses.
You can tune into today's Windows keynote here below.
It's scheduled to start at 8.30am PT/11.30 am ET/4.30pm BST.
What are you hoping to see announced?