Mobile ad fraud almost doubles compared to 2017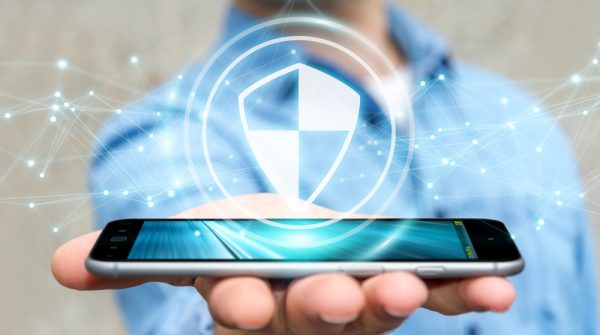 A new report from mobile measurement company Adjust reveals that in the first quarter of this year mobile ad fraud nearly doubled over the same period in 2017.
Adjust measured 3.43 billion app installs and over 350 billion events, processing and analyzing 125 terabytes of data per day from 20,000+ apps over the first three months of 2018.
Adjust's Fraud Prevention Suite rejected 7.3 percent of all paid installs, the most common being SDK spoofing (37 percent), click injection (27 percent), faked installs (20 percent) and click spam (16 percent). SDK Spoofing has rapidly gained momentum and become fraudsters' preferred scam technique. Click injection affects only Android devices and helps explain why Adjust rejects twice as many app installs on Android compared to iOS devices.
eCommerce is now the most affected sector, accounting for two-fifths of the total installs rejected by Adjust. The other top mobile app categories most affected after eCommerce are games with 30 percent, followed by travel apps with 10 percent.
"Naturally, the fraud rates we see in active rejections only show the level of fraud prevented for advertisers who actually chose to protect themselves. Yet, the aggregate amount of preventable fraud is significantly higher. The number of unreported cases of advertisers being victims of mobile ad fraud is undoubtedly a much high number," says Adjust's fraud specialist, Andreas Naumann.
Fake installs where users, devices, and ad engagement are fake and usually come from data centers or VPNs is a lucrative technique. On a traffic flow sample of over 400 million installs over 17 days, Adjust estimates that $1.7 million was paid to fraudsters faking installs. Click spam, when a fraudster executes clicks for users who haven't made them, hits many advertisers too. With 38 percent of this type of attack eCommerce sites account for more than other categories.
You can find out more in the full report on the Adjust website.
Image credit: sdecoret/depositphotos.com