Best Windows 10 apps this week

Two-hundred-and-eighty-two in a series. Welcome to this week's overview of the best apps, games and extensions released for Windows 10 on the Windows Store in the past seven days.
Microsoft announced recently that it will increase the revenue share for Windows app developers to up to 95 percent.
As always, if I've missed an app or game that has been released this week that you believe is particularly good, let me know in the comments below or notify me via email.
Discounts this week
The following list is a selection of the best deals. Make sure you check out the Store for all offers.
Some apps are discounted for more than one week. Only new apps and games are listed below. Check out the previous post in the series for past offers that may still be valid.
New apps and games for Windows 10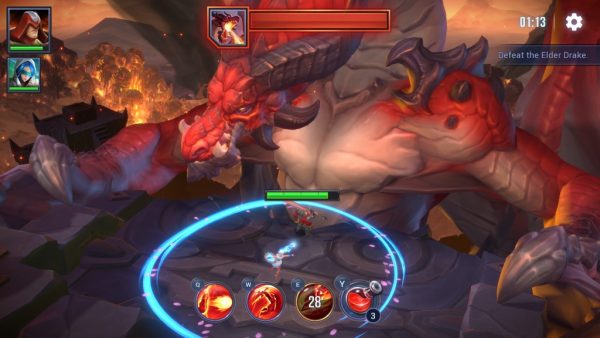 Dungeon Hunter Champions is the latest game in the popular Dungeon Hunter franchise. It is an action RPG in which you play against other players around the world and against the computer in adventure mode.
You take control of champions and fight real-time battles using them. Each champion has a distinct set of skills that you may utilize to fight enemies and win battles.
Dungeon Hunter Champions supports guilds, champion levels to unlock new skills, and raid boss fights.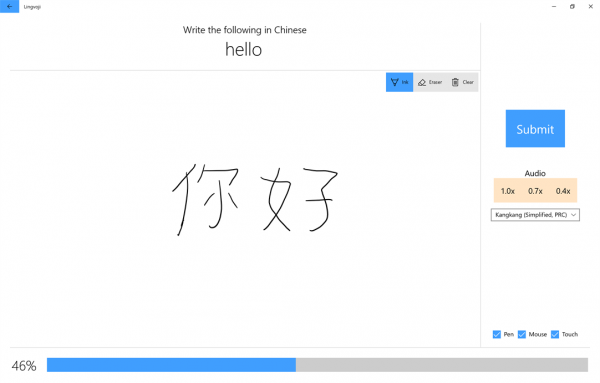 Lingvoji is a language learning application with inking, listening and speech recognition support.
You can use the application to learn Chinese, French, German, Japanese, or Spanish currently.
Microsoft Font Maker (not available globally yet)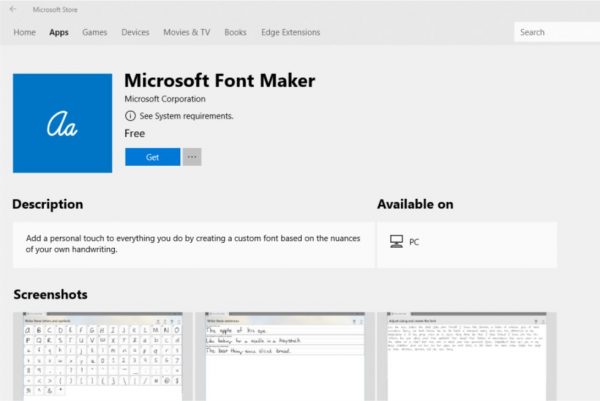 The new application by Microsoft requires a device with touch capabilities and pen support.
You may use the application to create your own fonts by using a digital pen to write letters, symbols and sentences.
Microsoft Teams for Windows 10 S (Preview)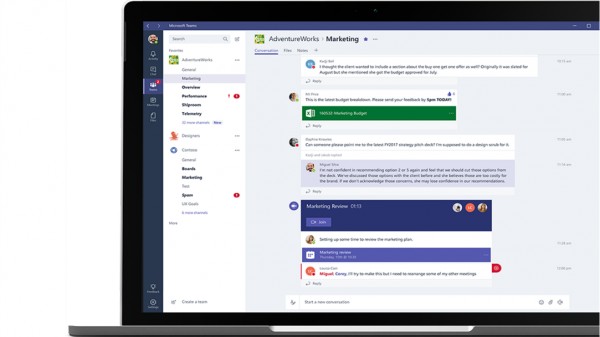 Microsoft Teams for Windows 10 S is available for all editions of Windows 10 and not only Windows 10 S.
It is a preview application that you may install and run to use Teams functionality on Windows 10 devices. Functionality includes real-time chat, working with documents, search functionality, and more.
The application requires a commercial Office 365 subscription.
SpeechToText Pro ($2.49)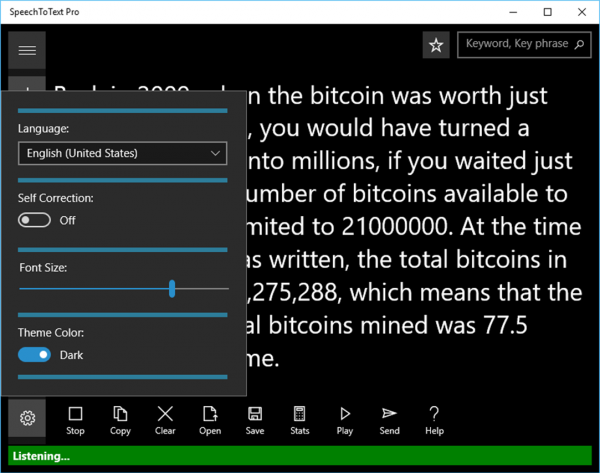 SpeechToText Pro converts voice to text. The developer recommends a high-quality USB microphone and good Internet connection for best results.
The application supports dictionaries that include names of specific people, places and things. You can spell words that the app does not understand, and you may use editing functionality to edit text or correct mistakes.
Notable Updates
Deezer Music update brings redesigned "now playing" interface.