Best Windows 10 apps this week

Two-hundred-and-eighty-one in a series. Welcome to this week's overview of the best apps, games and extensions released for Windows 10 on the Windows Store in the past seven days.
The Windows 10 version 1803 update is out; since it has quite a large number of bugs and issues, you may find Wayne's tutorial on rolling back to the previous version of Windows useful.
As always, if I've missed an app or game that has been released this week that you believe is particularly good, let me know in the comments below or notify me via email.
Discounts this week
The following list is a selection of the best deals. Make sure you check out the Store for all offers.
Some apps are discounted for more than one week. Only new apps and games are listed below. Check out the previous post in the series for past offers that may still be valid.
Several math apps for children for free:
SketchBook by AutoDesk has been turned into a free app.
New apps and games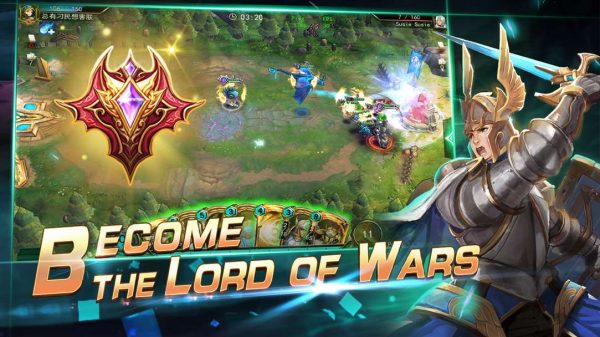 Lords of War: Duels combines RTS game mechanics with elements of collectible card games.
The game features a single-player story mode and several multiplayer battle modes that include quick match, ranked and other types of online battles.
Each player has access to a deck of 30 cards that they may play in battle. Cards are earned while playing the game and can also be purchased in the in-game store.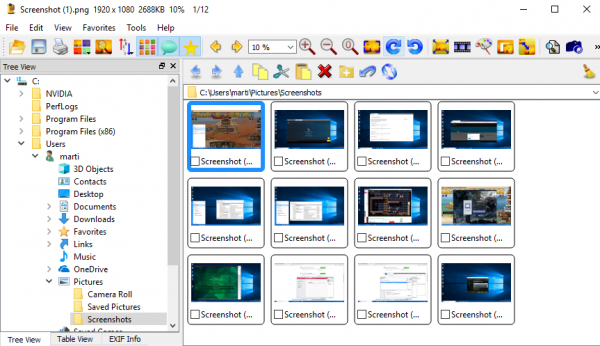 Storyago is an image viewer, editor and converter that is available as a free application in the Windows Store.
It is a powerful program that you may use to view images but also to edit or convert them in many different ways.
Just some of the program's features: batch rename and convert images, sort images, apply filters, adjust brightness or contrast, resize images in multiple ways, compare before and after versions of an image, and a lot more.
Storyago supports all popular image formats such as jpg, png, gif or webp but also RAW image formats.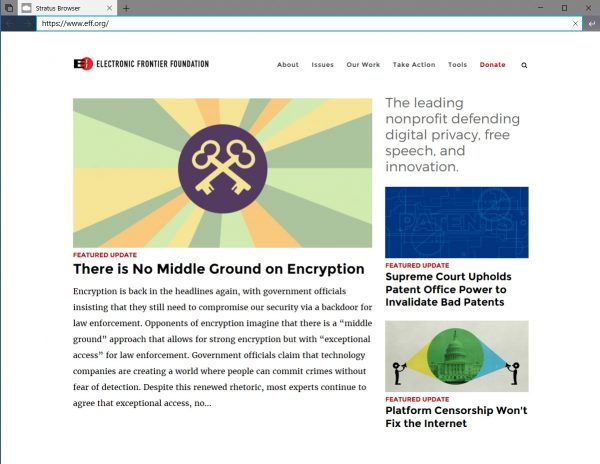 Stratus Browser was designed specifically for watching videos while browsing the Internet. It features a picture in picture mode to keep the playing video always on top while doing other things in the browser.
The developer added several plugins to improve the video viewing experience on top of that.
The web browser itself uses Microsoft Edge's rendering engine.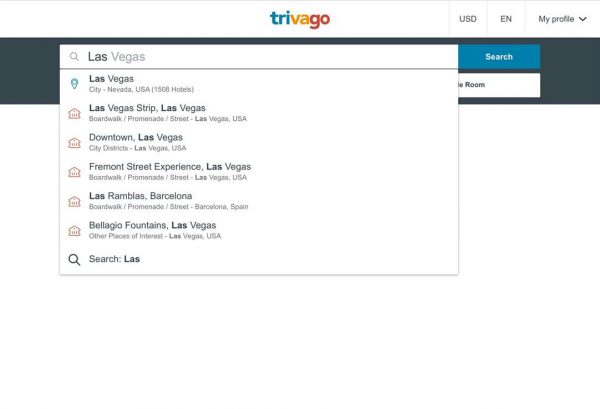 The official Trivago application is a progressive web application (PWA) which means that you get the same functionality that is provided on the Trivago website plus some extra features for Windows 10.