Dell, HP, and Lenovo choose Vega-powered AMD Ryzen PRO APUs for business computers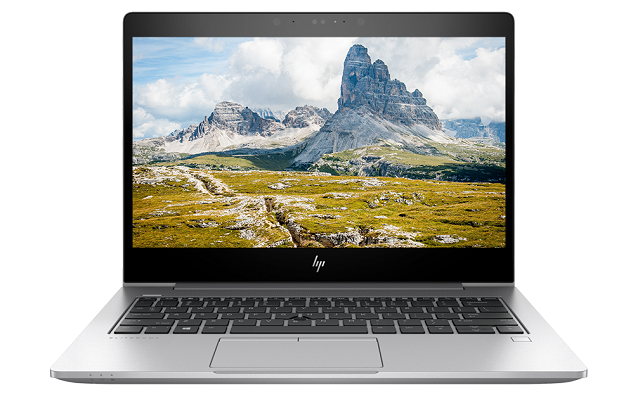 AMD has been doing tremendous things on the consumer front lately. Its new Ryzen 2 processors and X470 chipset have enthusiasts excited, thanks to big performance coupled with small prices. Seriously, folks, AMD is where it's at for value. Hardcore enthusiasts can even opt for the Ryzen Threadripper processors for a top multi-core experience.
While AMD CPUs are great, its APUs offer even more bang for your buck. If you aren't familiar, an APU is essentially a CPU and GPU on one chip. Today, AMD announces new Ryzen PRO APUs, which have Radeon Vega-level graphics. These "Pro" chips are designed for business-class machines, and three major manufacturers -- Dell, HP, and Lenovo -- are already embracing them.
"Ryzen PRO processors are designed to meet the fast-changing requirements of today's business PC users, including both commercial workloads and rich multimedia capabilities that are becoming more typical as the traditional boundaries between work and personal computing merge. Offering desktop-class performance in an ultrathin notebook, the AMD Ryzen 7 PRO 2700U offers more system performance than the competition and up to 16 hours of battery life to enable all-day productivity. In desktop, the AMD Ryzen 5 PRO 2400G and AMD Ryzen 3 PRO 2200G delivers world-class performance on heavily graphics-intensive commercial and workstation-grade workloads ranging from graphics design to 3D CAD to medical imaging, while also excelling at general office productivity tasks," says AMD.
ALSO READ: AMD continues its onslaught of value with second-generation Ryzen processors
Roanne Sones, GM, strategy and ecosystem for Windows, Microsoft explains, "Modern workers are changing how they work and play -- always on-the-go, multi-tasking from basic office productivity work like emailing, word processing, editing spreadsheets and presentations, to web browsing and livestreaming multimedia content all at the same time. The new multi-core design of Ryzen PRO processors delivers amazing performance on Windows 10 PCs, while the 'Vega' graphics architecture enables a smoother and richer visual experience, ideally suited for today's modern commercial environments."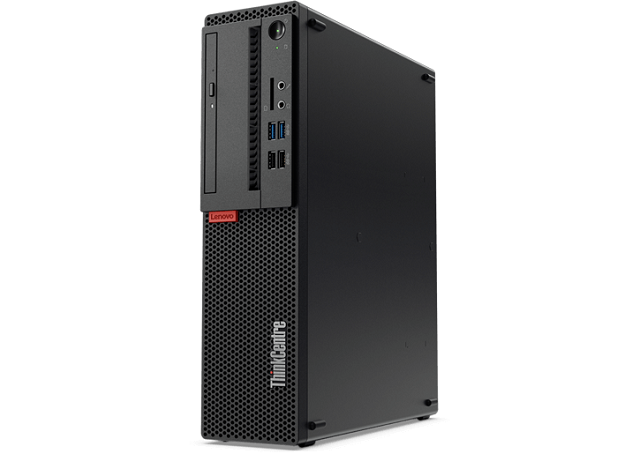 AMD shares the specifications of both the mobile and desktop Ryzen Pro chips below.
Model

CPU Cores

Threads

Max Clock (GHz)

Graphics Compute Units

Max GPU Clock (MHz)

L2/L3 Cache (MB)

cTDP (Watts)

Mobile

Ryzen 7 PRO 2700U with Radeon Vega 10 Graphics

4

8

3.8

10

1300

6

15W Nominal

Ryzen 5 PRO 2500U with Radeon Vega 8 Graphics

4

8

3.6

8

1100

6

15W Nominal

Ryzen 3 PRO 2300U with Radeon Vega 6 Graphics

4

4

3.4

6

1100

6

15W Nominal

Desktop

Ryzen 5 PRO 2400G with Radeon Vega 11 Graphics

4

8

3.9

11

1250

6

65W

Ryzen 3 PRO 2200G with Radeon Vega 8 Graphics

4

4

3.7

8

1100

6

65W

Ryzen 5 PRO 2400GE with Radeon Vega 11 Graphics

4

8

3.8

11

1250

6

35W

Ryzen 3 PRO 2200GE with Radeon Vega 8 Graphics

4

4

3.6

8

1100

6

35W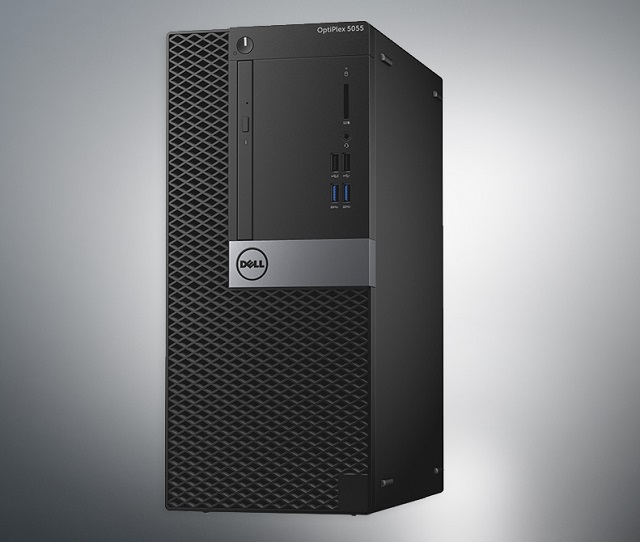 There are many commercial machines from the trio of aforementioned manufacturers that will be powered by these new Ryzen Pro APUs. In fact, you can check out the full list here. None seem to be in stock just yet, but you can request to be notified about availability. Keep in mind, these machines are intended for business use, so home users should look at Ryzen 2 machines instead.