New partnership delivers SaaS identity and operations management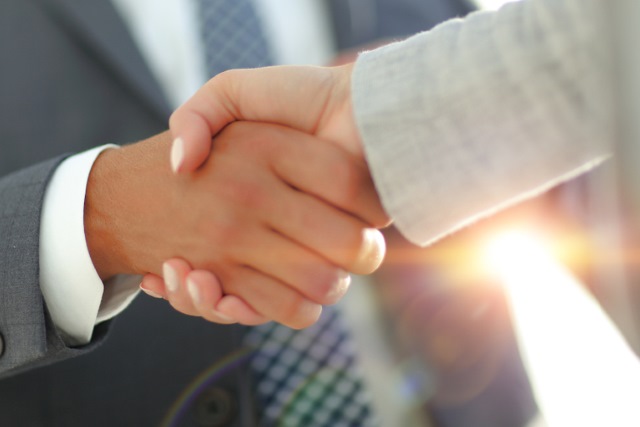 SaaS operations management platform BetterCloud has announced a partnership with enterprise identity provider Okta to allow companies to provide simple, secure user access while meeting day-to-day operational management and security requirements for their mission-critical SaaS applications.
BetterCloud Connector for Okta provides organizations with a strong policy management solution that securely and effectively authenticates, provisions and governs configuration, settings and data within SaaS applications across the enterprise.
"Enterprises are facing a massive SaaS sprawl today, making it more difficult and time consuming than ever to manage and secure business-critical data across their application stack," says Shreyas Sadalgi, chief business strategy officer of BetterCloud. "We have reached a tipping point with SaaS, where applications are now a common system of record for many organizations. IT is up against a growing mountain of repetitive operational and administrative work to manage their SaaS app stack. Okta and BetterCloud provide unique and complementary 'systems of controls' around managing identity and access and operations for SaaS applications, which is why our partnership with Okta is so important. The success of our joint customers is our top priority. We're thrilled to partner with Okta to make identity security and IT operations easier."
Okta Universal Directory integration to BetterCloud allows organizations to setup and execute critical security and management workflows across applications. The link up can cut the time taken to resolve security incidents too, BetterCloud's ongoing monitoring of Okta's identity data feed and event feeds from other SaaS applications enables security teams to view both user and application related security incidents in one place within BetterCloud. It also makes it easier to setup and automate routine processes such as user on-boarding and off-boarding conveniently in one place.
"The threat landscape continues to evolve at an alarming rate, leaving security and operational IT teams with the challenge of quickly identifying and mitigating potential threats," says Monty Gray, senior vice president of corporate development at Okta. "Through our partnership with BetterCloud, we're enabling companies to leverage the power of Okta's identity-driven security solutions and BetterCloud's continuous security assessment of SaaS application data and configurations. Together, we'll empower organizations to automate critical IT processes for SaaS admin tasks, save IT and security teams precious time, and reduce overall business risk by identifying and stopping incidents as soon as they arise."
You can find more about the partnership on the Okta website.
Image credit: ASDF_MEDIA / Shutterstock