3 predictions for IoT in 2018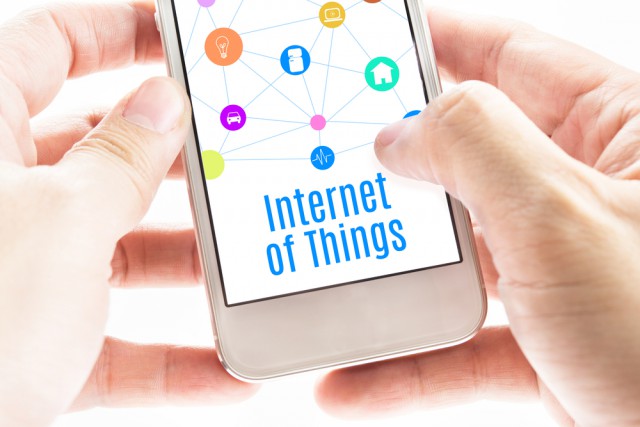 The Internet of Things has taken the global tech industry by storm in recent years. The idea, in its simplest form, is the mass interconnectivity of billions of devices. All of this is in the hope that it creates a massive network of devices in constant communication with each other.
Why would this network be important? Because it has the potential to completely revolutionize how we interact with tech and with the world around us. When all of the devices in the world are interlinked then we have the possibility of extracting mountains of data and synthesizing it so that we may make improvements across the board.
This means that we may make other improvements in all industries related to technology and beyond. The integration of wireless technology in connectivity and our everyday objects allows us to analyze things we wouldn't have if not for the technology. In turn, we can now understand our patterns of behavior as they relate to our everyday interactions.
Creating an abstract of this data will not only allow for compelling research but will also provide us with a convenience that cannot be denied. Having open access to our data whenever we need it and wherever we are will prove far more useful than we can even predict. In this article, we will examine some predictions for The Internet of Things that will arrive in 2018.
Outside Industry Adoption
The booms in the technology industry are a given since the nature of the innovation is tech-based. However, its greatest growth will be in the other large sectors like retail, health and food service as they continue to incorporate technology into their respective wheelhouses. For years, companies in these industries have continued to expand their scopes while toying with different technologies so that they can run more streamlined and optimized operation.
Retail will see technological innovation in the form of further device integration. This means tracked storage bays and constant security as retail theft begins to enter the future.  The food service industry has already implemented automated clerks that are connected to the internet and monitored at all times. This has shown incredible productivity boosts to fast food and chain restaurants as it decreases the menial burdens on employees.
Health industries have also received great boons through advanced record keeping automation and interconnected communication devices that keep staff informed at all times. These industries are being shaped technology all of the time and this year will see a boost in integration as IT makes things more practical and less theoretical. The expansion of tech in these sectors, like IoT and related blockchain technologies, will make a more efficient world for everybody and may indeed save lives.
Better, Faster, Stronger
The changing tide brings with it another evergreen opportunity for those in manufacturing as suppliers and OEMs will be able to provide businesses with "smart" technologies that can organize automation in a much grander way.
Since the proliferation of the technology, businesses all across the world have begun to create smart tech that eases operational dischord and streamlines production. With it, these devices will become standard as every piece of factory becomes interconnected so that automation is easier to achieve and mass production becomes simpler in scope. This will create better machinery and devices that are more robust than anything on the market today. These will have the compounded benefit of making mass production cheaper and more efficient. Which will, as it must, create more competition and will allow more players into the game.
It is a true benefit of IoT that it will allow more individuals to participate in business on a much grander scale. This, of course, creates a stronger global economy and a more impactful workforce which leads to further and further innovations.
Safety First
Along with this miraculous innovation comes the downside of cyber security which will always be necessary and will have to be on top of its game this year especially.
The increased access to internet capable devices, while obviously a good thing, does increase the likelihood of a cyber attack dramatically. We have already seen some pretty incredible breaches in the last few years, and as the internet expands, the risk of such an attack will become more likely.
However, security education is expanding as well and major cyber security companies are already making incredible strides to create software that will effectively protect our data across a broad range of devices and services. The year 2018 will be the perfect year to brush up on your security know how and brace for the impact that the new world will bring.
Conclusion
The Internet of Things is an amazing accomplishment that will provide us with a more efficient and easier life. Data gathering and systems automation will provide a massive landscape of entrepreneurship and manufacturing that will strengthen the global economy mightily. Even though there are security concerns, they can easily be quashed by the hard work of infosec companies and personal education. 2018 will be full of surprises and IoT will be there to lead the way.
Photo Credit: weedezign/Shutterstock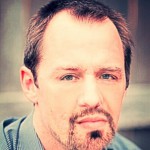 Josh Althauser is an entrepreneur with a background in design and M&A. He's also a developer, open source advocate, and designer. You may connect with him on Twitter.