Best Windows 10 apps this week

Two-hundred-and-eighty-three in a series. Welcome to this week's overview of the best apps, games and extensions released for Windows 10 on the Windows Store in the past seven days.
The new Windows 10 update that Microsoft released on April 30, 2018 does not play well with some Intel and Toshiba Solid State Drives. Microsoft blocked the update as a consequence and started an investigation.
As always, if I've missed an app or game that has been released this week that you believe is particularly good, let me know in the comments below or notify me via email.
Discounts this week
The following list is a selection of the best deals. Make sure you check out the Store for all offers.
Some apps are discounted for more than one week. Only new apps and games are listed below. Check out the previous post in the series for past offers that may still be valid.
New apps and games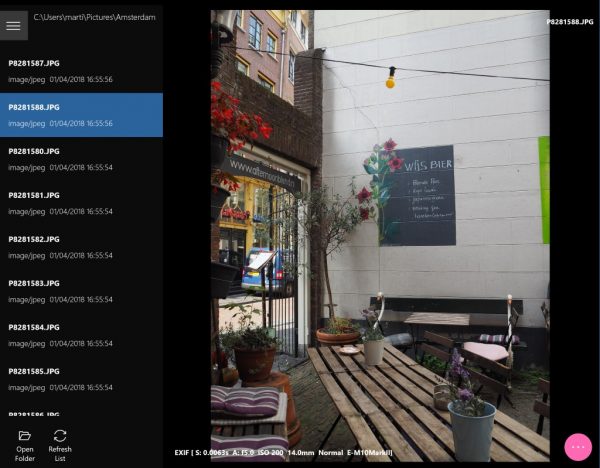 Image Raw is a simple image viewer designed by the developer as a companion to its digicam remote and shutter remote apps. Photographers may use it to review images downloaded from a connected digital camera quickly.
The app supports several RAW formats as well as widely used image formats such as png, jpg and gif.
The application supports mouse, keyboard and touch input, and displays images stored in a selected folder in a sidebar for easy access.
Platoon vs. Zombies : Backyard Warfare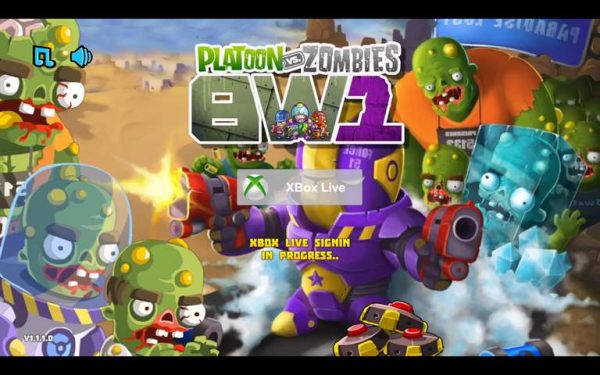 Platoon vs. Zombies: Backyard Warfare is a strategy game that is available for $5.99 instead of $49.99 right now.
You place soldiers on a grid-based battlefield to stop onrushing hordes of zombies. The game plays similarly to tower defense games but instead of placing towers that shoot at enemies when they come close, the placed soldiers shoot at enemies that advance towards them.
You unlock new units as the game progresses, and use money that you earn to recruit new soldiers and place them on the battlefield.
Sniplet ($0.99)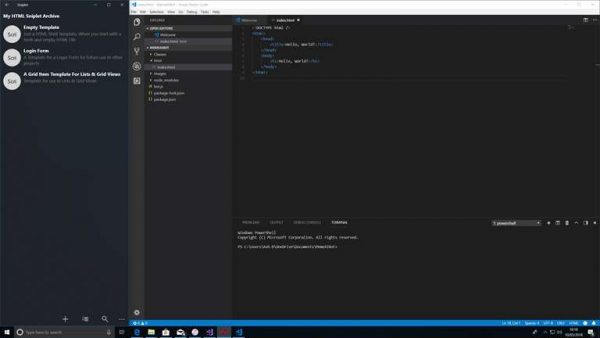 Sniplet is a helper application for programmers; it allows them to store code snippets and code in a single location.
Code is stored in archives that separate one programming language from another. Customization options are available to better separate archives from one another, and to switch between dark and light interface modes.
Notable updates
Best Player media player update introduces audio and video code updates, resume option for local media, remote playlist support, and more.