Chrome will stop highlighting HTTPS sites as secure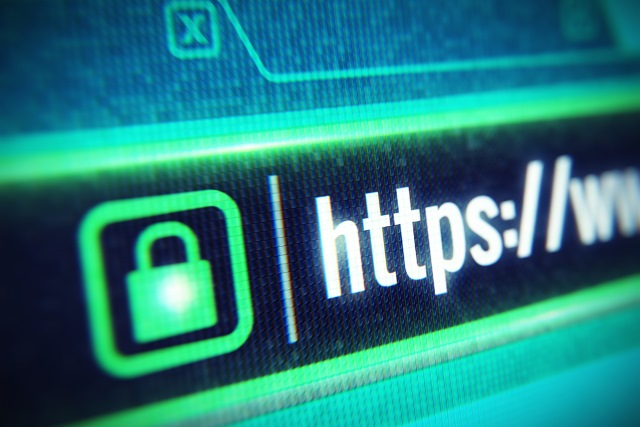 Later this year, Chrome will adopt a new approach to indicating site security. Starting in September, the browser will no longer use a security indicator to highlight the fact that you're visiting an HTTPS page.
Instead, Google will simply issue a warning when a website is not secure. As the company puts it, "users should expect that the web is safe by default, and they'll be warned when there's an issue". The change is coming in Chrome 69.
See also:
Over the next couple of versions of Chrome, Google is not only killing off the Secure wording and HTTPS scheme, but also highlighting any sites which are not secure.
The changes are a continuation of Google's existing plans, as the company explains:
Since we'll soon start marking all HTTP pages as "not secure", we'll step towards removing Chrome's positive security indicators so that the default unmarked state is secure. Chrome will roll this out over time, starting by removing the "Secure" wording and HTTPS scheme in September 2018 (Chrome 69).
Google goes on to explain the changes which are coming in the next version of Chrome:
Previously, HTTP usage was too high to mark all HTTP pages with a strong red warning, but in October 2018 (Chrome 70), we'll start showing the red "not secure" warning when users enter data on HTTP pages.
Image credit: Sashkin / Shutterstock