New service offers enterprises fast, easy real-time streaming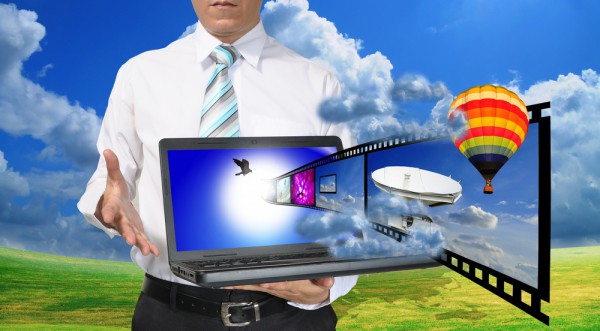 Apache Kafka has has become increasingly popular as a data streaming platform but it can be hard for businesses to take full advantage of it without the right skills.
Now though Open Source-as-a-Service company Instaclustr is launching a new Kafka-as-a-Service solution to allow enterprises to manage high volume data streams in real-time.
Adding Kafka to Instaclustr's existing platform allows users to benefit from the robust provisioning and management patterns used to deliver other leading open source technologies like Apache Cassandra and Apache Spark. Kafka can be run as a standalone managed service or integrated with the other open source data management technologies that Instaclustr provides. It's available within a choice of cloud environments, including AWS, Microsoft Azure, and Google Cloud Platform.
Customers benefit from high throughput and high availability thanks to a distributed cluster of servers. The service allows for integration with external stream processing layers, such as Spark Streaming too.
The service is run as a cluster on one or more servers, with Instaclustr's management console providing immediate access to the monitoring statistics required to understand customer data streams in real-time.
"We believe providing Kafka-as-a-Service will be uniquely beneficial to enterprises looking to take advantage of this powerful data streaming technology," says Peter Nichol, CEO of Instaclustr. "Our expertise with Kafka combined with our 20 million node hours under management make Instaclustr the most trusted and experienced Kafka service provider in the market. We're excited to invite all customers and interested organizations to get the most out of what Kafka has to offer by leveraging our newest managed service."
You can find out more and arrange a free trial on the Instaclustr website.
Image Credit: Thampapon / Shutterstock