LG K30 is the latest Amazon Prime Exclusive Phone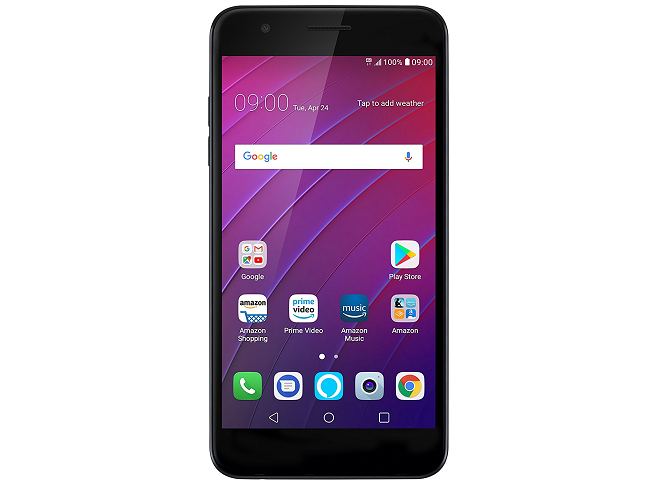 Amazon's Prime Exclusive Phone program is one of the best deals going. If you aren't familiar, this is where quality Android devices are sold at discounted prices to Amazon Prime members. The company used to subsidize the price by showing advertisements on the phone's lock screen, but it has since abandoned that. Instead, the phone is ad-free, but does come with some Amazon apps preinstalled.
Today, Amazon launches the latest Prime Exclusive Phone. The LG K30, as it is called, is your run-of-the-mill Android device, with ho-hum specifications and a generic design. What makes it truly enticing, however, is the price -- a mere $139.99. This is a massive $40 discount off the normal price of $179.99. Wow!
Amazon shares the significant specifications below.
5.3-inch display
1280x720 resolution
3,000mAh battery
Qualcomm Snapdragon 425 quad-core processor
2 GB of RAM
16 GB internal storage, with the option to add up to 2 TB of storage with microSD
8 MP rear-facing camera
5 MP front-facing camera
Android Nougat (7.1)
ALSO READ: Amazon removing lock screen ads from Prime Exclusive Phones
As you can see, the LG K30 does not compare to premium phones that cost nearly $1,000, but let's be honest -- not everyone needs top of the line. Quite frankly, 720p resolution on a 5.3-inch screen is totally passable. True, 16GB of onboard storage is low, but expandable storage makes it possible to store tons of media on microSD cards. I love that the budget phone has a fingerprint reader for security too.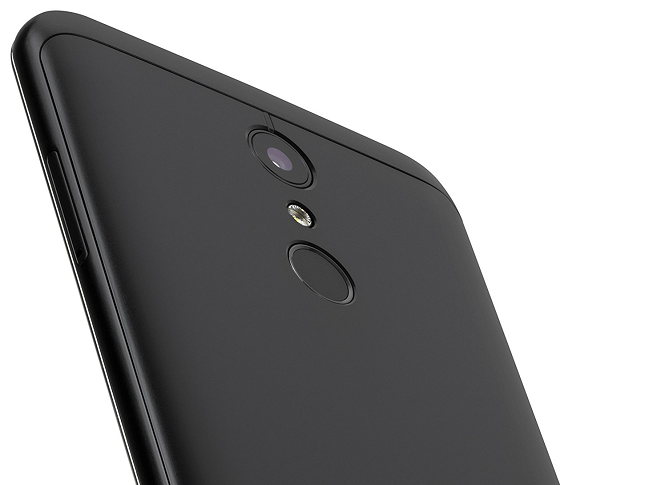 The LG K30 can be bought immediately here by Prime members only. The device is unlocked and is guaranteed to work on AT&T, T-Mobile, and -- believe it or not -- Verizon.