Microsoft temporarily disables the Windows 10 April 2018 Update on PCs running Avast antivirus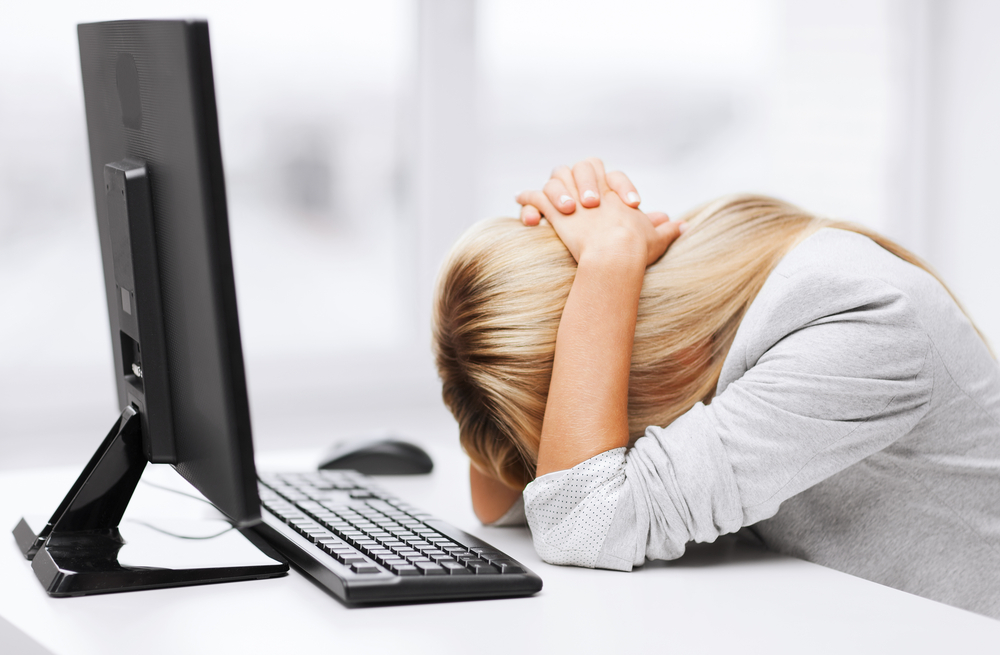 New Windows 10 feature updates get tested thoroughly both internally at Microsoft and by Windows Insiders. However, with so many PC variations and third-party programs, it's all but impossible to identify and eradicate every potential issue. That's why as soon as a new big Windows update gets released we suddenly hear of previously undetected problems arising.
In the case of the Windows 10 April 2018 Update, or Windows 10 1803 as it's also known, we've seen users reporting issues with Intel and Toshiba SSDs, and some upgraders have experienced a black screen with no icons -- something I initially encountered after upgrading to the Fall Creators Update last year.
SEE ALSO:
Now Avast users are complaining that the April 2018 Update is causing them to be hit with a blue screen error with three apparently meaningless options:
Windows Rollback
Windows 10 on Volume [x]
Windows 10 on Volume [x]
A thread over on Reddit explains what the issue is and offers a workaround, but this involves "an hour or two of free time, two flash drives (one must be at least 8GB in size), and access to a functioning computer", so is far from ideal.
The problem has been acknowledged on Avast's forum. Lukas from the Avast team says:
We are working hard on reproducing the issue here, but so far no issue found with Avast at our test machines. Definitely, it seems that all affected users were also using Windows at the time of the attempted update, so that is also a possible suspect. I'll update here once we find more info.
One of the moderators, MartinZ, adds:
Microsoft temporarily disabled the updates on version 1803 on PCs with Avast. We are working together with MS to find out the cause of this issue, but unfortunately right now neither MS nor us are able to reproduce the issue.
The Reddit post states that "99 percent of the people reporting this issue confirmed that they are using Avast Antivirus. A couple of outliers claimed to be using AVG (which is owned by Avast), and one has claimed to be using McAfee."
Have you updated your PC to the latest version of Windows 10 while running Avast antivirus? Share your experience in the comments below.
Image Credit: Syda Productions/Shutterstock