New consolidated identity system simplifies access to enterprise systems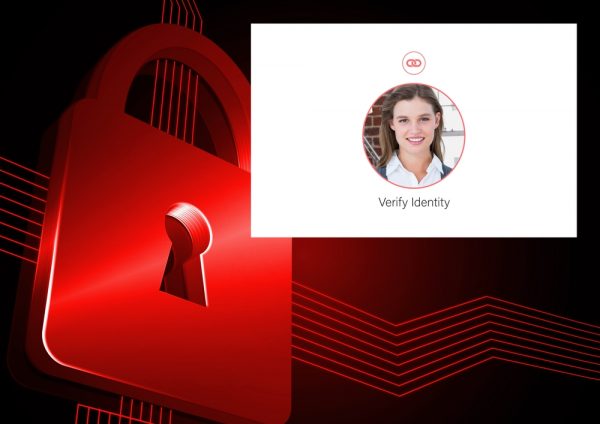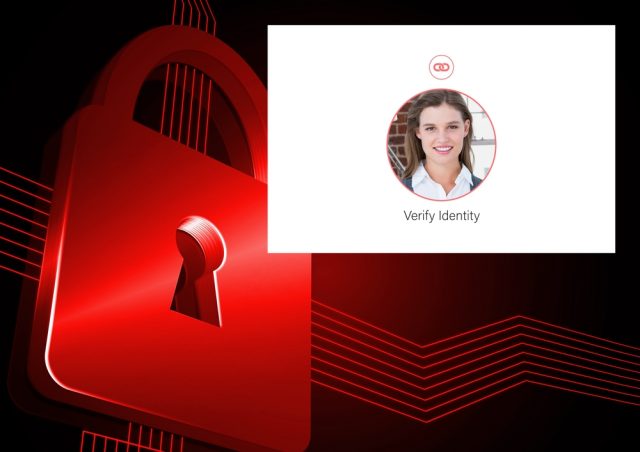 Employee experience platform Sapho is announcing a new identity solution to simplify how employees authenticate into systems and access their data and daily workflows.
Sapho's patent-pending Consolidated Identity system means employees can access what they need from a variety of applications without having to go into each application separately.
This technology, created by Sapho co-founder and CTO Peter Yared, represents the next generation of Yared's federated identity system which has been in use since the early 2000s. But where federated identity is based on a loose trust model between an individual's identity provider account and the service provider, consolidated identity assumes a high trust network, where the enterprise itself is the identity provider. This prevents the need for separation between the identity provider and the service provider.
Consolidated identity aggregates the relevant data for each employee and their entitlements across both the identity provider and applications. The resulting 'identity graph' enables developers to create enterprise applications that offer employees a more engaging, customized user experience, while also providing tighter security through authentication, authorization, and data governance.
"Enterprise employees need to access multiple applications on a daily basis to do their jobs, and single sign-on is no longer enough," says Yared. "Employees need a way to get to the data and execute tasks for their various systems without logging into each one individually. Consolidated identity is changing how employees do their work by inheriting the authentication, authorization, and data governance policies of the individual applications to allow employees to access data and complete tasks in a single interface."
You can download a white paper outlining how consolidated identity works from the Sapho website.
Image credit:  vectorfusionart/depositphotos.com