Microsoft removes ability to comment on popular Major Nelson Xbox gaming blog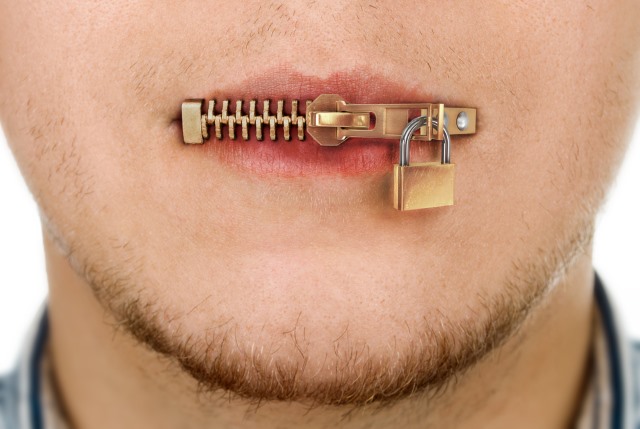 While there are times when the comments section of a website offers interesting statements from readers, quite often, it is full of vile and vulgar speech instead. We here at BetaNews are lucky -- you guys are rather tame... for the most part. On other websites, such as YouTube, a hardened United States Marine could be made to blush by the horrific comments.
Today, Larry Hryb (aka Major Nelson) Director of Programming for Xbox Live announces he is turning off the ability to comment on his wildly popular blog. While he doesn't cite cancerous language from readers as being a reason, I wouldn't he surprised if that didn't weigh on his decision -- even just a little bit. Surprisingly, he blames a lack of interest.
Nelson explains the decision by saying the following.
When I started this blog in 2003, it was well before Facebook, Twitter and other social networks -- I did it as a service to the Xbox community where anyone could stop by and catch up on the latest Xbox news, game releases and leave a comment. There are now thousands of places online where real time and spirited conversation are taking place, therefore blog comments (at least here) have become rather quiet as the majority of conversations have moved to Twitter, Facebook, Reddit etc. As such, starting today the ability to leave a comment on the blog is no longer available.
True, there are countless places for people to have discussions on the web these days, but Nelson is foolish to think readers of his blog don't want to comment there as well. Quite frankly, removing the ability to comment lessens the blog's value as it takes away the feeling of community. Hopefully Microsoft will reverse course.
[UPDATE 5/25/18] BetaNews reached out to Nelson about this decision. He reiterated that it is only because of declining volume and not because of toxic comments. Ultimately, removing them will improve the blog's loading performance. His statement is below.
As I stated in my post it is about the fact that the conversations were taking place elsewhere.  I decided to remove the comments since that would benefit everyone with a faster loading site. As I mentioned in the post, the volume of comments in recent years has been going down as those conversations move to other platforms. It was an easy decision to do something that would benefit everyone.  This had nothing to do w/ toxic comments at all.
Photo credit: urfin / Shutterstock