StumbleUpon is closing down -- users can migrate to Mix.com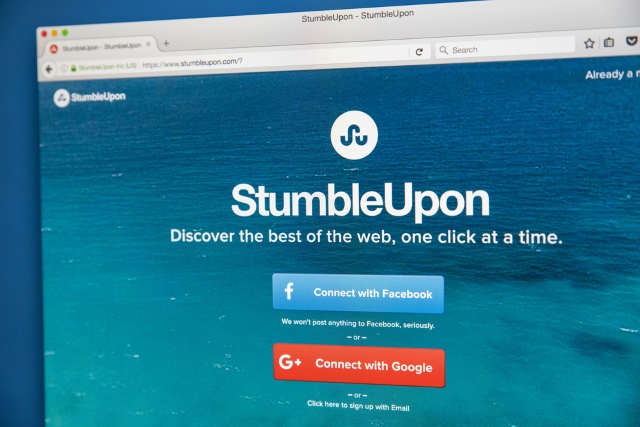 After 16 years, StumbleUpon is closing down. One of the first high-profile services that gave people a way to discover new websites and online content, it was enjoyed by over 40 million users.
The closure came out of the blue, and was announced by co-founder Garrett Camp in a blog post. He suggests that users might like to migrate to another one of his creations, Mix.com, and says that switching to the newer service has been made "as smooth as possible".
Camp says that times have changed dramatically since the inception of StumbleUpon. "Since starting SU the number of people with internet access has grown nearly 10x, and mobile phones and social media have changed our lives. The number of platforms to share or host content has increased significantly, yet we still need better tools to help us filter through the exploding amount of content on the web, and find signal within the noise."
His more recent project, Mix.com, was founded in 2015, and Camp says that it not only takes "content discovery to the next level", but also "combines social and semantic personalization into one streamlined experience":
It also makes it easier for people to organize content into meaningful collections. This will help you find obscure but interesting content that has been recommended by people you know and trust.

After careful consideration, we've made the decision to focus fully on building Mix and transition StumbleUpon accounts into Mix.com over the next couple months. We have built Mix to work on every browser and smartphone, to make the transition as smooth as possible. With a few clicks you can register and import your SU favorites, interests and tags -- creating Mix Collections that are easily shared with friends.
Image credit: chrisdorney / Shutterstock