Pandora launches unlimited Premium Family plan for $15 per month -- with a 60-day free trial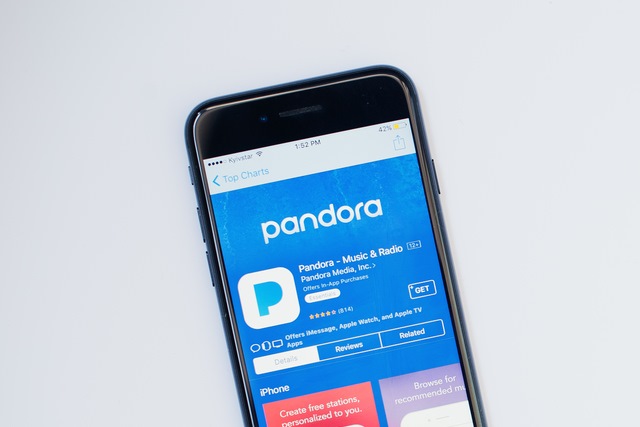 With so much choice in the field of streaming music, any package on the market has to offer something special to stand out from the competition. Looking to better compete with the likes of Apple Music and Spotify, Pandora has launched a new Premium Family package.
The new package offers unlimited access to all of Pandora's premium features for up to six people. The price is just $15 per month, but there's a 60-day free trial available so you can try it out for size first.
Pandora explains that the new package offers "all of the features of Pandora Premium to up to six unique Pandora accounts simultaneously" and costs $14.99 USD monthly or $164.89 annually. As noted by Phone Arena, there are no limits on the number of tracks that can be streamed, there are no ads, and subscribers are free to download music for offline listening.
The company shares details of the following features that all six users can enjoy:
Listen to what you want, when you want
Create radio stations or customize playlists
Download music for offline listening Skip or replay songs whenever
Listen to higher quality audio, uninterrupted by ads
You'll also get exclusive access to "Our Soundtrack," a regularly-updated playlist created just for your family that combines each person's unique musical tastes.
If you already have a Pandora subscription, or if you're currently in a trial period, you can move to the Premium Family plan by selecting the Switch Plans option within your account settings.
Detail of the package can be found on the Pandora website.
Image credit: AS photo studio / Shutterstock