Best Windows 10 apps this week

Two-hundred-and-eighty-five in a series. Welcome to this week's overview of the best apps, games and extensions released for Windows 10 on the Windows Store in the past seven days.
Microsoft published a bunch of new PWA applications to the Windows Store. These applications work only on Windows 10 version 1803 or newer. New additions are: Rand McNally, EasterSales, News.com.au, Boots.uk, Rocketmiles, and EBTH.
As always, if I've missed an app or game that has been released this week that you believe is particularly good, let me know in the comments below or notify me via email.
Discounts this week
The following list is a selection of the best deals. Make sure you check out the Store for all offers.
Some apps are discounted for more than one week. Only new apps and games are listed below. Check out the previous post in the series for past offers that may still be valid.
New apps and games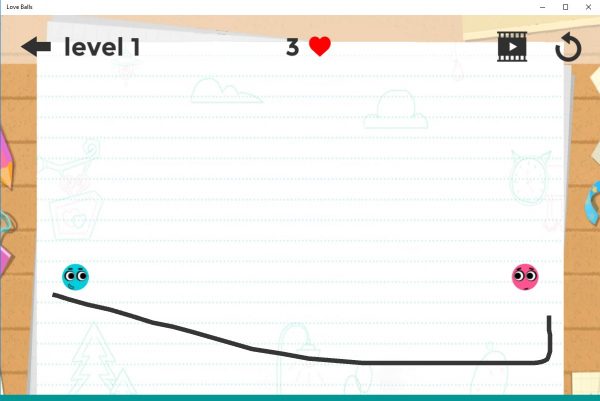 Love Balls is a physics-based puzzle game in which you try to bring two balls close to each other so that they are touching.
All you can do in the game is draw on the screen to make that happen; you can draw lines or shapes to guide the balls in the right direction.
The game is a bit heavy on the advertisement side of things. It displays video ads quite frequently which becomes annoying fast.
Still, if you like puzzle games you may want to try this one regardless of that.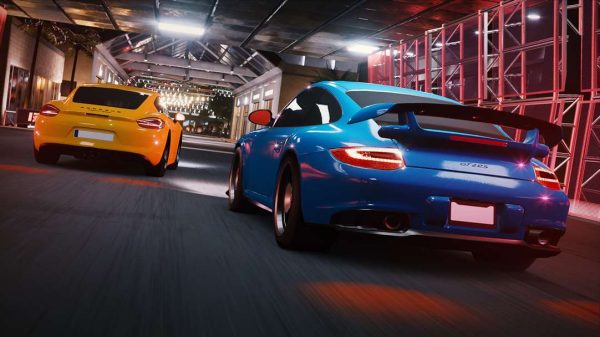 Microsoft soft-launched Miami Streets this week; the racing game is available in some regions only (not in the US or Germany).
It is a free to play street racing game with great visuals, a garage to tune your car, and the promise of updates to add new content to the game regularly.
Miami Streets is a QTE (Quick Time Event) racing game; you don't have full control over the car because of this but perform actions according to on-screen instructions.
You should not expect Forza-like game mechanics though -- it is a free to play game after all. While that means that you can play the game for free, you will realize quickly that Miami Streets uses the typical wait or pay mechanic that is typical for free to play games.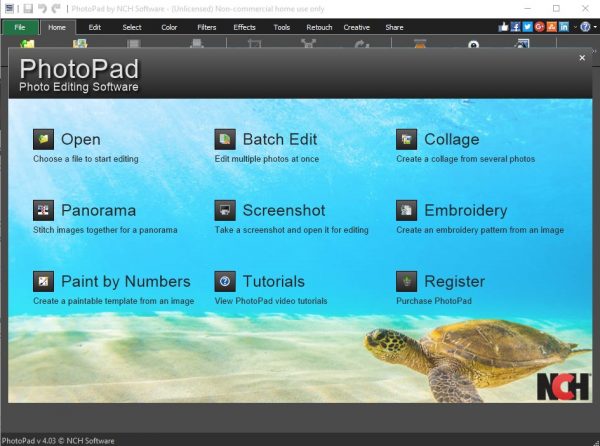 PhotoPad Photo Editor Free is the free version of the commercial image editor.
You may use it for basic image editing tasks such as cropping or resizing photos, or adding effects to photos.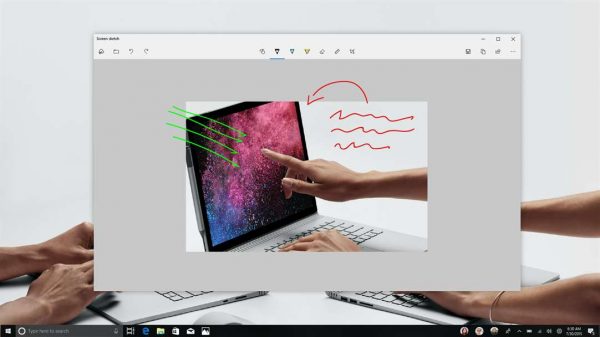 Another program by Microsoft that is available for PC and mobile devices. Note that it requires a Windows Insider account currently.
The app is a screen annotation program that you may use to annotate any image, e.g. screenshots or photos, with pen, touch, or the mouse.
Creations can be saved, copied or shared using program functionality.
Notable updates
Paint 3D has a new "save" interface that offers more options to users who want to save images in the image editor.