Best Windows 10 apps this week

Two-hundred-and-eighty-four in a series. Welcome to this week's overview of the best apps, games and extensions released for Windows 10 on the Windows Store in the past seven days.
Microsoft released a patch for Windows 10 version 1803 that addresses issues with certain SSDs and upgrades. The company recommends that users wait until the June Patch Tuesday to upgrade to Windows 10 version 1803 on affected devices, though.
As always, if I've missed an app or game that has been released this week that you believe is particularly good, let me know in the comments below or notify me via email.
Discounts this week
The following list is a selection of the best deals. Make sure you check out the Store for all offers.
Some apps are discounted for more than one week. Only new apps and games are listed below. Check out the previous post in the series for past offers that may still be valid.
New apps and games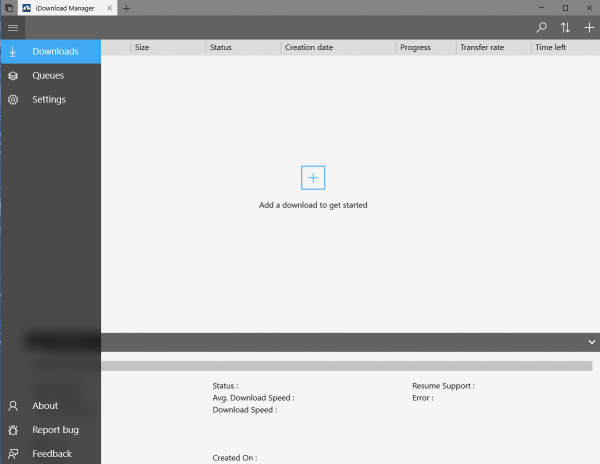 This download manager supports a wide range of features and comes with a Chrome extension to integrate Chrome downloads.
It supports features such as pause and resume, network usage limits, schedules, download categories, and accelerated background downloading thanks to multi-threaded support.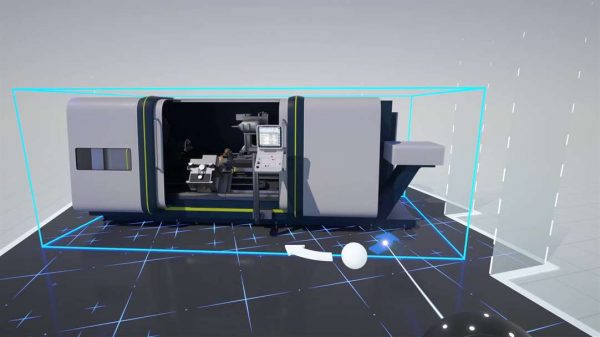 Microsoft Layout is a new mixed reality application that requires a Windows Mixed Reality headset and compatible PC.
The application enables you to import 3D models to "experience designs as high-quality holograms in physical space or virtual reality".
Microsoft Layout supports the file formats FBX, OBJ, STP, SKP, JT, and GLTF to GLB, spatial mapping of floors, walls and ceilings, the option to drag, drop, resize, and copy models, and a lot more.
Microsoft Remote Assist (Preview)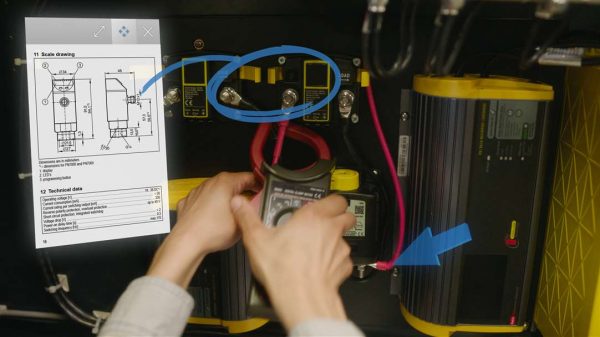 Microsoft Remote Assist is the second mixed reality application for Windows 10 devices -- Hololens in particular -- that Microsoft released.
The app supports hands-free video and audio calling, mixed reality annotations, streaming and capture, screen sharing, and it comes with OneDrive integration and image sharing.
Collaborate remotely with heads-up, hands-free video calling, image sharing, and mixed reality annotations.* Share what you see with any expert on Microsoft Teams, while staying hands on to solve problems and complete tasks together, faster.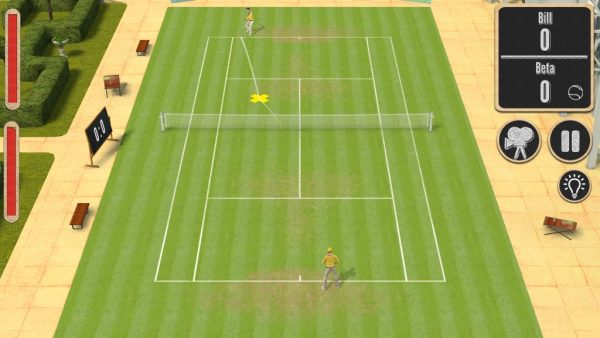 World of Tennis: Roaring 20's is a great looking tennis game that is free to play. You can play the game with the mouse or with touch-controls against AI players or human opponents.
It features different tennis player characters, player customization, and different match types such as leagues. The developers promise to launch updates for the big Tennis tournaments of the year.
Notable updates
Paint 3D was updated with a ribbon redesign. Microsoft published more than a dozen Paint 3D tutorial videos on YouTube.
Twitter PWA has a new dark mode that you may enable to use a dark interface.