Is Google getting out of the tablet business?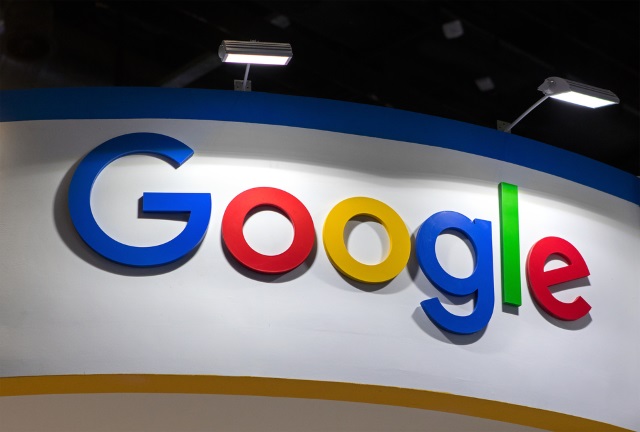 Google has removed the Tablets section from the top of its Android website, sparking talk that the company is dropping tablets altogether.
It has been some time since we saw an Android tablet from Google, so the move would not be entirely surprising. What took many people by surprise however, was the fact that Google dropped the Tablets section of its website without any sort of announcement.
See also:
If you take a trip to the Android website, you'll find that Phones, Wear, TV, Auto and Enterprise are listed. Compare this to the cached version saved by the Internet Archive, were you'll see Tablets nestled between Wear and TV.
The disappearance of the Tablets section was first reported by Android Police, saying: "That's it. RIP Android tablets". The site notes that if you try to visit android.com/tablets, you're transported back to the main Android website.
It remains to be seen quite what Google has planned. It may be getting out of the tablet business completely, or we could just have to hold out a little longer before we start seeing Chrome OS tablet.
Would you mourn the loss of Android tablets from Google?
Image credit: testing / Shutterstock