Microsoft could be on the verge of buying GitHub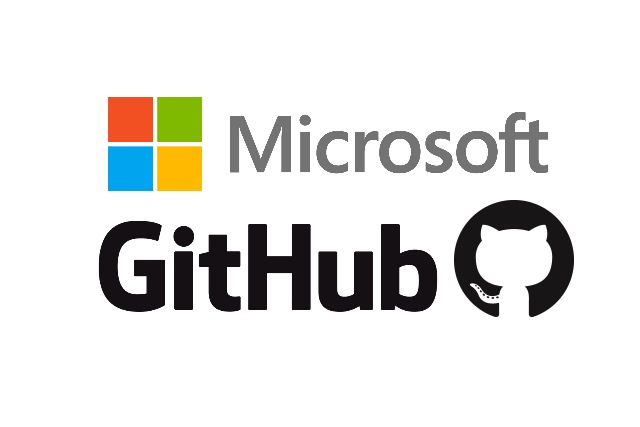 There have long been rumors that Microsoft has an interest in buying GitHub, but in recent weeks it seems that talks between the two companies have been getting more serious.
Talks between Microsoft and GitHub have been going on for a number of years now, and a new report suggests that an acquisition is closer than ever. While Microsoft share prices rose at the news, GitHub users are less convinced that the move would be a good idea.
See also:
News of the intensification of talks comes courtesy of Business Insider, which cites people close to both companies. Previously, there have been talks between the two companies about working together on a marketing venture, but now things have stepped up a notch and moved on to talk of acquisition.
Back in 2015, GitHub was valued at around $2 billion, and it's safe to assume that this would have increased over the course of three years. The stepping down of CEO Chris Wanstrath last year created slight feelings of unease, and a replacement is yet to be found for him. Having Microsoft buy it would mean a huge cash injection for GitHub (there's a suggested price of $5 billion), and an acquisition would give Microsoft access to a wealth of data and a huge number of developers -- something of a win for both sides.
Neither Microsoft nor GitHub have commented on the matter.
Over on The Register, results of a poll suggest that people are less than keen on the idea of Microsoft snapping up GitHub. More than 75 percent of respondents think the acquisition is a bad move, and the likes of Google and Disney have been suggested as more suitable buyers.