New tool streamlines workflow automation across platforms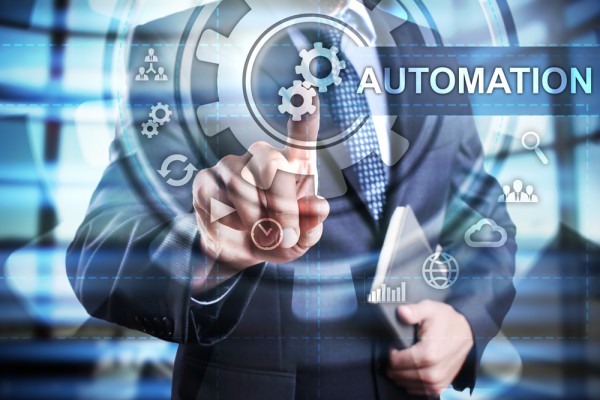 Employees often spend valuable time keeping their various work apps coordinated and synchronized, which harms productivity.
Cloud-based mobile app building platform Appy Pie is addressing this problem with the launch of its 'Connect' tool, a productivity solution that allows businesses to streamline tasks and automate workflow across multiple applications simultaneously.
Connect increases enterprise productivity by allowing workers and businesses to automate tasks and helps synchronise work from application to application. It allows businesses and employees the ability to establish their own 'Connects' between 20 of the most commonly used apps supported by the Appy Pie Connect network.
Apps supported include Gmail, Trello, Google Calendar, Facebook, Zoho, Stripe, Salesforce, and Instagram. Rather than manually inputting data to keep all apps coordinated, when work and tasks are completed in one app within a user's Connect network, all other apps in the network will be automatically updated and synchronized.
"Individuals and businesses large and small can use Appy Pie's Connect to save time and improve workflow," says Abhinav Girdhar, director of Appy Pie. "Just as Appy Pie revolutionized and democratized the building of mobile apps, our Connect platform will similarly change the way people and organizations manage work flow between the apps they use in their everyday work."
You can find out more on the Appy Pie website.
Photo Credit: Wright Studio/Shutterstock