Amazon brings Alexa to France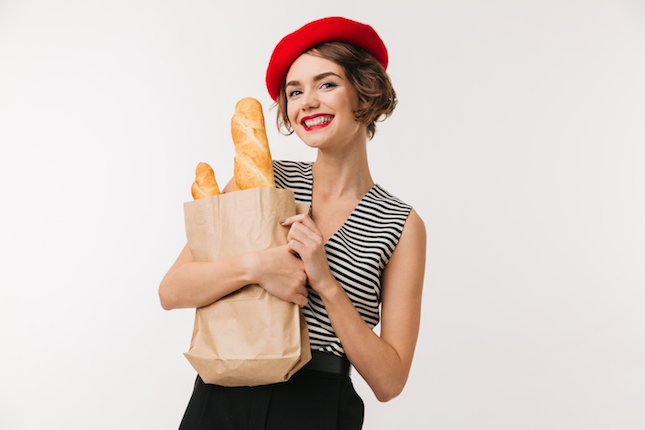 Every once in a while, a tech device comes a long that changes everything. The iPod forever altered the music industry, while the iPhone and other smartphones made the traditional PC unnecessary for many. Another such product? Amazon's Echo, which ushered in Alexa and the voice assistant hardware explosion. Somehow, an online bookseller managed to beat Apple, Google, and Microsoft to the punch, and ultimately, grab huge marketshare. It's remarkable, really.
We Americans tend to take such innovative things for granted. Alexa, for instance, is something we have had for years, but believe it or not, the assistant is not available in every country. In fact, France is one country that does not have Echo or Alexa access. Next week this changes, as Amazon brings its voice assistant and associated hardware to the land of the Eiffel Tower.
ALSO READ: TP-Link launches affordable Archer A7 AC1750 Smart Wi-Fi Router as Amazon exclusive
Jorrit Van der Meulen, Vice President, Amazon Devices International issues the following statement.
"Tens of millions of customers around the world are already using Alexa, and today we're excited to introduce Alexa to our customers in France. We've built an entirely new experience from the ground up that honors the French language and culture, allowing customers to just ask to get music, weather, news, information, and more -- just by asking. And there are already hundreds of skills for French customers from some of the most popular brands in France."
ALSO READ: Motorola Moto G6 is the newest Amazon Prime Exclusive Phone
Which brands will have skills on day one in France? Amazon shares some of them below.
Marmiton
franceinfo
Netatmo
Legrand
La Fourchette
Philips Hue
Uber
Domino's Pizza
TP-Link
If you live in France, you will be able to score Echo hardware for 50 percent off thanks to a special launch promotion. The Echo Dot can be had for 29.99€, while the regular Echo is just 49.99€. The Echo Spot -- which has a small screen and camera -- is only 64.99€. These price cuts are temporary, however, so if you want one you shouldn't wait!
Photo Credit: Dean Drobot/Shutterstock