The key challenges for security operations center staff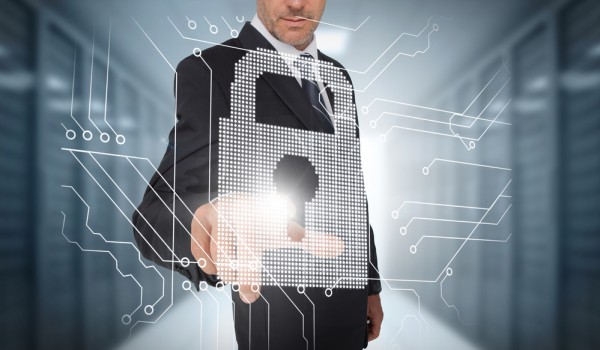 Security operations centers are understaffed according to 45 percent of professionals who work in them, and of those, 63 percent think they could use anywhere from two to 10 additional employees.
This is among the findings of a new survey from Exabeam released today at Infosecurity Europe. It shows 62 percent of managers and frontline employees see inexperienced staff as a problem, compared to just 21 percent of CIO and CISOs.
Almost half of all respondents (47 percent) cite keeping up with security alerts as their biggest pain point. Technology is more of a pain point for front-line workers (50 percent) than the C-suite (22 percent). In addition 79 percent of managers and frontline employees are concerned with out-dated equipment, compared with just 22 percent of CIO and CISOs
More than half of SOC professionals (54 percent) believe technology in the SOC is underfunded. Machine learning technologies are seen as being the soonest to impact the security space, whereas artificial intelligence will take the longest.
Funding levels come in for criticism too, although 51 percent of respondents express satisfaction with funding levels related to the SOC, the majority (81 percent) state they would like more budget.
Only 51 percent of companies have a cyber insurance policy in place. SOCs in the UK are more likely to have cybersecurity insurance than their US counterparts. Protection of data is the biggest driver for cybersecurity insurance (47 percent) Those that don't have it feel that it is unnecessary or too expensive (45 percent)
"Enterprises today face an ever-increasing number and variety of threats -- and any disconnect between SOC leadership, and those on the ground managing day-to-day operations -- no matter how small -- should signal an alarm bell," says Nir Polak, CEO at Exabeam. "The perceived lack of investment in technology was particularly worrying. Organisations need the advanced security intelligence that technology delivers -- without it they leave themselves open to the worst that cyber criminals have in their war chests."
The full report is available from the Exabeam website.
Image credit: Wavebreakmedia / depositphotos.com