Cryptomining still tops the malware charts for May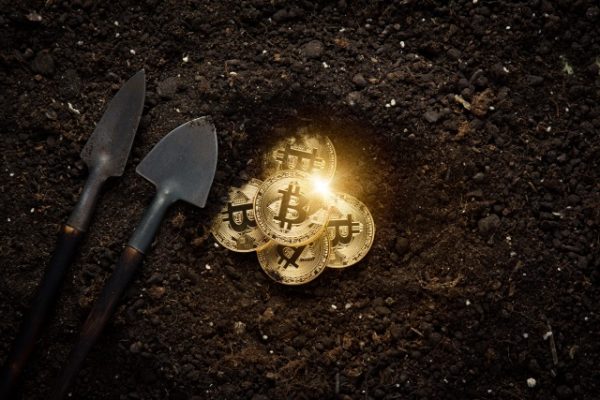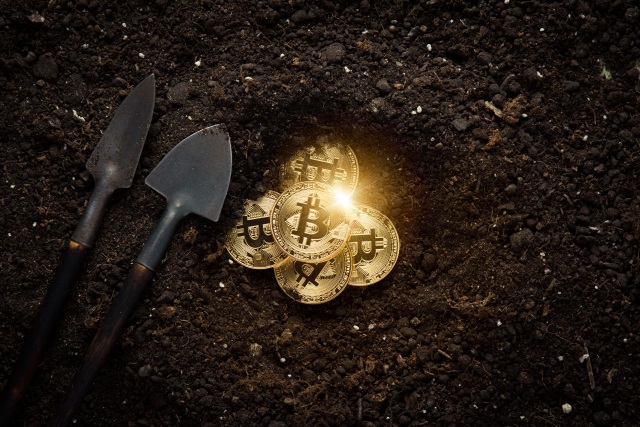 Currency miners continue to top the malware charts according to Check Point Software's latest Global Threat Index.
May 2018 marks the fifth consecutive month where cryptomining malware has dominated Check Point's index. The Coinhive cryptominer impacted 22 percent of organizations globally during May -- up from 16 percent in April, an increase of nearly 50 percent.
Coinhive retained the top spot as the most prevalent malware with Cryptoloot -- another crypto-mining program -- ranked second with a global reach of 11 percent. For the second consecutive month, the Roughted malvertising malware came in third, affecting eight percent of organizations.
Check Point's researchers also report that cybercriminals are continuing to target unpatched server vulnerabilities in Microsoft Windows Server 2003 (CVE-2017-7269) and Oracle Web Logic (CVE-2017-10271) when targeting business networks. Globally, 44 percent of the world's organizations were targeted for the Microsoft Windows Server 2003 vulnerability, 40 percent were impacted by the Oracle Web Logic vulnerability, while a further 17 percent were affected by SQL injection.
"Cybercriminals are more likely to probe known vulnerabilities in the hope that organizations have not acted to remediate them, as they are to develop new attack vectors. They will always look for the easiest way in to a network," saya Maya Horowitz, threat intelligence group manager at Check Point. "As such, it is vital that organizations apply patches to known vulnerabilities when they are made available. The fact that so many organizations continued to be affected by these vulnerabilities highlights that security basics -- such as patching -- are critical to ensuring that networks remain secure."
On mobile devices the Lokibot Android banking Trojan and info-stealer, which can also turn into ransomware tops the chart. Triada, a modular backdoor for Android is in second place and the Lotoor hack tool that exploits vulnerabilities on Android operating system in order to gain root privileges is third.
You can see a full list of the top 10 'most wanted' malware along with a map of the world's malware hotspots on the Check Point blog.
Image credit: SPF / Shutterstock