Ticketfly says hack exposed private data of 27 million accounts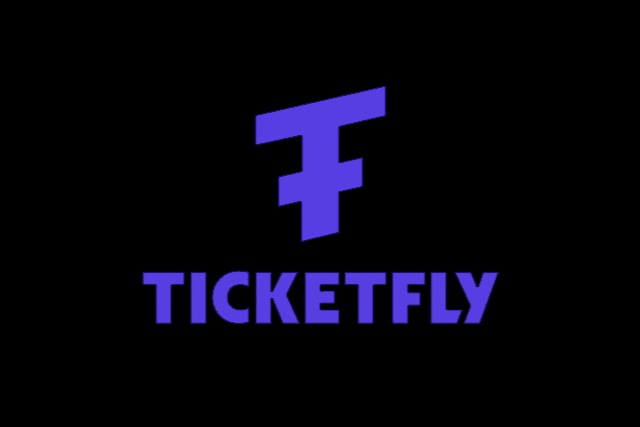 Last week event ticketing company Ticketfly suffered a cyberattack which saw the site taken offline for a number of days. The site is now back up and running, and Ticketfly has revealed the extent and impact of the hack.
The company says that data from 27 million Ticketfly accounts was accessed, including names, addresses, email addresses and phone numbers. Customers are assured that passwords and credit card details remain safe.
See also:
While Ticketfly is trying to downplay the significance of the attack, focusing on the fact that hackers were not able to access credit card information and passwords, the incident still places millions of users at risk of phishing attacks. The company also states: "It's important to note that many people purchase tickets with multiple email accounts, so the number of individuals impacted is likely lower."
As a precautionary measure, Ticketfly forced all users to change their passwords back on June 2.
Ticketfly used Twitter to notify users of the latest information about the cyberattack:
Check out https://t.co/CR9ZnPw6bC for more information. pic.twitter.com/uCsDa2kFaB

— Ticketfly (@ticketfly) June 7, 2018
The company also tweets that its website is back up and running complete with a new look:
Good news! https://t.co/oUCiFLaZha is back online—with a new look—providing a place for you to search for tickets and discover the best events in North America. You can also use it to log in to Ticketfly to access your tickets.

— Ticketfly (@ticketfly) June 7, 2018
You can read Ticketfly's full FAQ about the incident on its support pages.