Canada: Bank of Montreal and Simplii Financial hit by hackers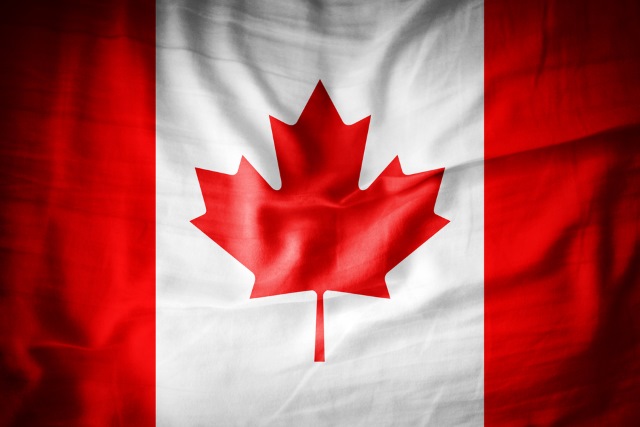 Over the weekend, the Bank of Montreal and Simplii Financial both issued statements indicating that they had fallen victim to hackers. In the case of Simplii Financial, around 40,000 customer accounts have been affected, but numbers have not been revealed for the Bank of Montreal.
Both banks' statements indicate that they were contacted by "fraudsters" on Sunday, May 27, but it is not clear whether the two incidents relate to the same group.
See also:
Simplii Financial says that it received notice of a claim that "fraudsters may have electronically accessed certain personal and account information for approximately 40,000" customers. As a result of this, the bank implemented additional online security measures and started an investigation to determine the veracity of the claim.
The bank advises its customers to monitor their accounts for signs of suspicious activity, and also to ensure that they do not use simple passwords.
Senior vice-president of Simplii Financial, Michael Martin, said:
We're taking this claim seriously and have taken action to further enhance our monitoring and security procedures. We feel that it is important to inform clients so that they can also take additional steps to safeguard their information.
Just one hour after Simplii Financial's statement, the Bank of Montreal issued a statement of its own about an attack which it believes originates from outside the country. The statement adopted a very similar tone to that of Simplii Financial, saying: "fraudsters contacted BMO claiming that they were in possession of certain personal and financial information for a limited number of customers".
The statement goes on to say:
We took steps immediately when the incident occurred and we are confident that exposures identified related to customer data have been closed off.  We have notified and are working with relevant authorities as we continue to assess the situation.  We are proactively contacting those customers that may have been impacted and we will support and stand by them.  BMO has strong and robust processes in place to protect customer data and we take customer privacy very seriously. Customers are recommended to monitor their accounts and notify BMO with any suspicious activity.
Image credit: patrice6000 / Shutterstock