Coinbase announces Ethereum Classic support, coin skyrockets afterwards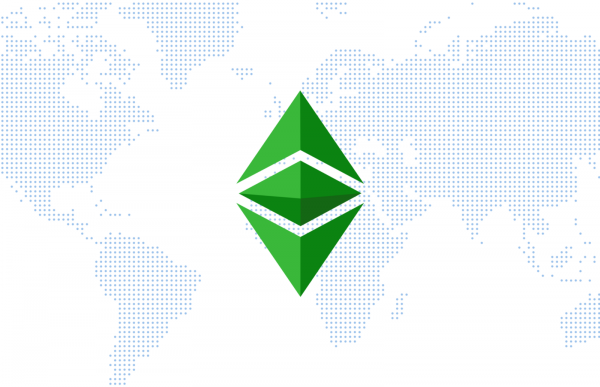 Coinbase is one of the largest cryptocurrency exchanges in the world, so when it announces plans to support a new player the news is bound to have a major impact on the market. The result is always the same: a massive buying spree, which can lead to coins posting double-digit gains in a matter of hours.
This was also the case for Ethereum Classic, which will be listed on Coinbase in the coming months. The exchange says that it will be included first on Coinbase Custody, which is where customers will be able to make deposits and withdrawals.
It will be followed by Coinbase Markets, Coinbase Prime and Coinbase Asset Management next. On Coinbase, the main platform, support is yet to be confirmed -- though not guaranteed, it could arrive at a later date.
"Note that customers who previously had an Ethereum Classic balance on the platform as a result of the 2016 Ethereum hard fork and did not elect to withdraw their funds prior to January 2017 will receive a corresponding Ethereum Classic credit," adds Coinbase.
The exchange does not say exactly when ETC will be introduced, but it does note that "[after it reaches] the final testing phase of the technical integration, which [it expects] to occur over the next few months, [it] will publicly announce a launch date for trading via [its] blog and Twitter."
At the time of writing this article, ETC is up 21.5 percent day-over-day. The coin is trading for $15.25, based on an average from a large number of exchanges, with a total cap of nearly $1.6 billion. It's currently the eighteenth-largest cryptocurrency by market cap. The crypto scene is worth around $300 billion today, following months-long bearish pressure.