Google and The American Red Cross partner for World Blood Donor Day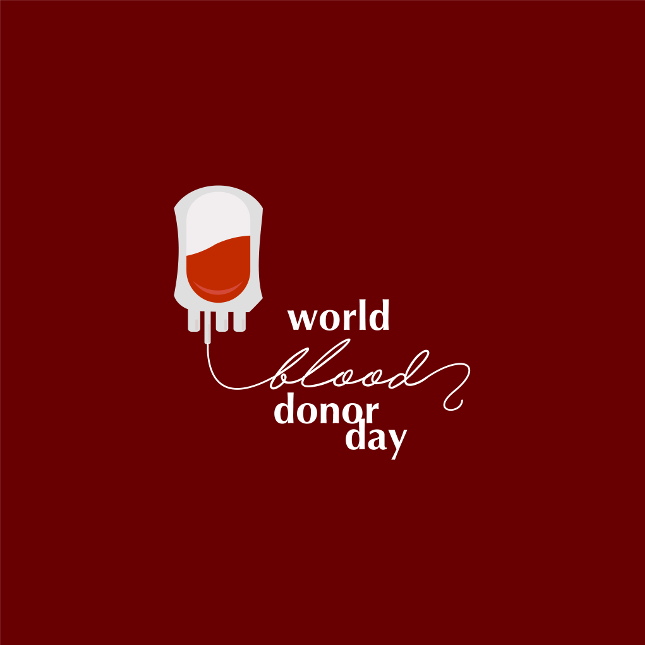 Whenever there is a tragic event, such as a natural disaster or large-scale terrorist attack, people turn out in droves to donate blood. This is very noble, but such a donation is not only needed during publicized tragedies. Every day, hospitals around the world use donated blood to save lives.
Each year, we celebrate World Blood Donor Day -- an annual occasion to raise awareness regarding the necessity of this life-changing donation. On this day, people often want to donate, but it can be hard to know where to go. Thankfully, Google is partnering with The American Red Cross to make finding such a destination even easier. A Google employee has even chosen to share their personal story about how donated blood saved a family member's life.
"In November 2016, my daughter Sophie was diagnosed with Pleuropulmonary Blastoma, an extremely rare form of pediatric cancer that occurs in the lungs. Sophie needs regular transfusions of Types A and O blood to increase her red blood count and keep her healthy. All hospitals have an ongoing need for these types of blood, especially when treating oncological patients. In addition, they need to continuously replenish their supply, given blood's short shelf life of 28 days. While a hospital will never deny a patient blood, families like ours often need to host blood drives to fill the gaps," says David Spangenthal, Account Executive, Google Cloud.
ALSO READ: Google celebrates Father's Day by sharing dad-related search trends, and Kanye West is on top
Spangenthal further says, "That's why I'm proud to share that on June 14, World Blood Donor Day, Google is working with The American Red Cross to encourage more people to give blood. The Red Cross is using Google Maps Platform to help people find a nearby blood bank or blood drive happening this weekend. Each donation has the potential to save the lives of three people -- like Sophie -- in the community. Visit the Red Cross site to enter your zip code and plan your donation."
If you would like to donate blood tomorrow June 14, you can visit the Red Cross website here to find a location. With that said, don't forget -- you can use this search to find blood drives on any day. It is not limited to World Blood Donor Day.
Image credit: tobrono / Shutterstock