Xbox One reported to integrate with Google Assistant and Alexa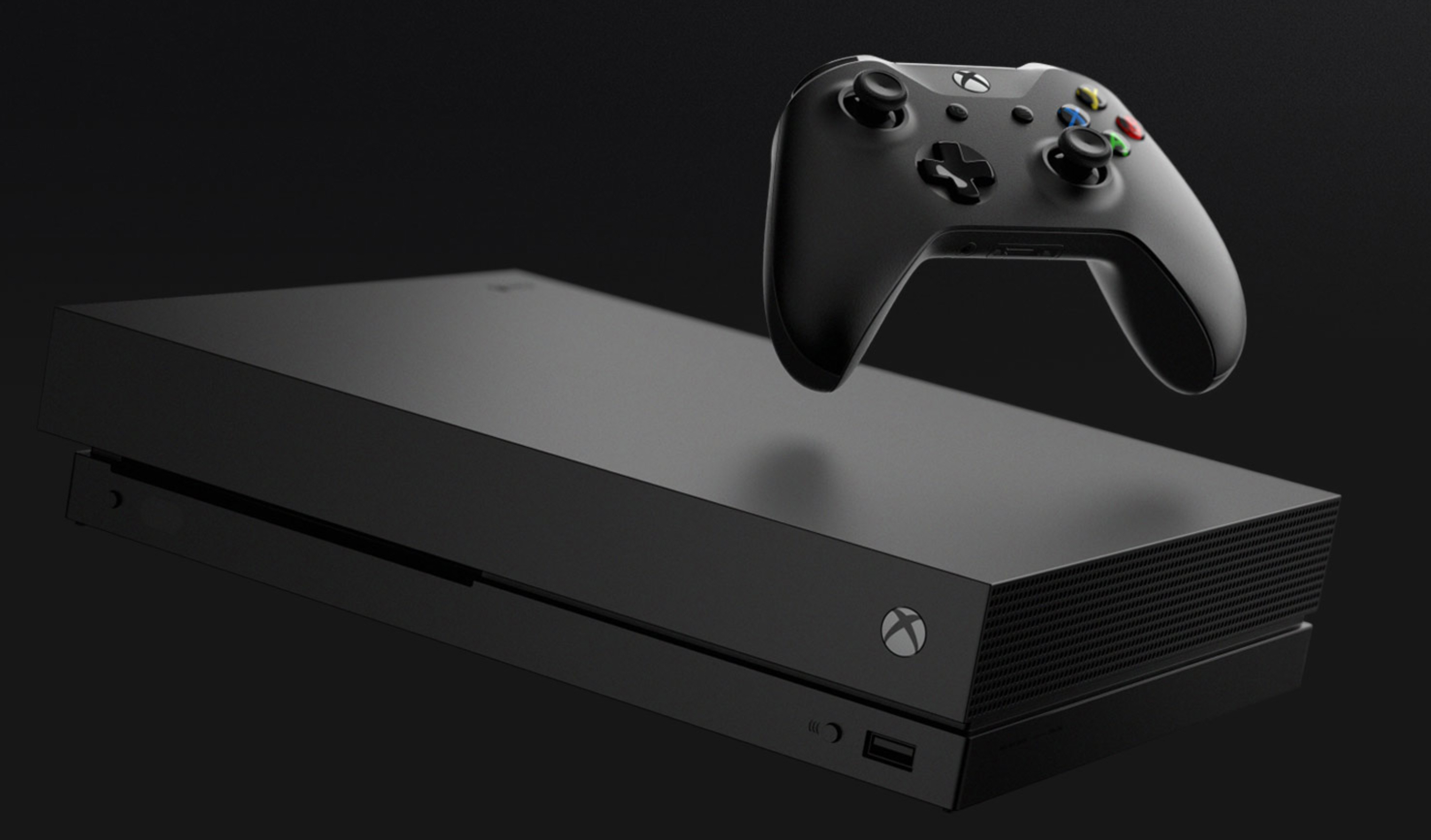 Rumors are swirling that it won't be long before people could talk to their smart speakers to control aspects of their Xbox One systems. Details are scarce, but here's what's known so far.
Microsoft formerly offered voice control functionality for Xbox players through its Kinect accessory. But, once the company discontinued it in 2017, and then quit making Xbox One adapters for the Kinect shortly afterward, gamers became more limited. The Xbox One does have Cortana, but the availability of features that work with Alexa and the Google Assistant could help players do even more with their systems.
No News About Specific Features
It's understandable that one of the things people are most curious about regarding this development is what precisely the potential enhancement will offer as far as voice commands.
However, analysts suggest that users may be able to use Alexa as the virtual assistant built into the Xbox One instead of sticking with Cortana. Or, there could be the further convenience of uttering a specific voice command that tells the Xbox One to set the console up in a certain way to prepare it for an upcoming group game night in a user's living room.
AI Boosts Competitiveness in the Marketplace
Although people don't know exactly what the Xbox One's new functionality will offer, there's no doubt that individuals are interested in artificial intelligence (AI) and how they can depend on it in their daily lives.
For starters, smart speakers are now firmly part of society's tech landscape, and people are always looking for new ways to use them with the things they already own or want to buy soon. On the business side of things, committing to AI spurs growth in numerous areas that go beyond hardware and software development.
So, whatever form the rumored smart speaker integration takes with the Xbox One, the outcome should be positive for Microsoft, Google and Amazon -- not to mention the users of the Xbox One and the voice assistants.
How Likely Is This Development?
The lack of official confirmation from any of the companies involved also makes people wonder whether they can get their hopes up about technology that lets them control their Xbox One consoles with their voices while using Alexa or the Google Assistant.
The rumor started on June 3, 2018, when Windows Central published a leaked screenshot, which the site called "hard evidence" from a "reliable source," but did not include further details about the identity or background of that individual or company.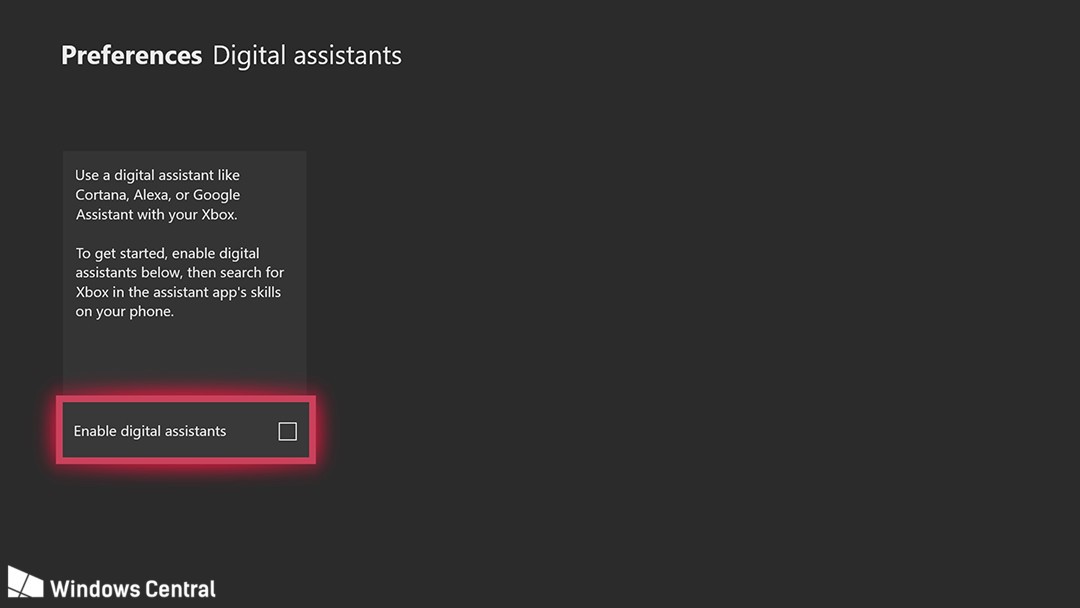 The screenshot shows a preferences screen with a Digital Assistants section selected. Accompanying text reads: "Use a digital assistant like Cortana, Alexa, or Google Assistant with your Xbox. To get started, enable digital assistants below, then search for Xbox in the assistant app's skills on your phone."
Those instructions suggest that a person will only need to download the smart speaker skill that lets one of the specified gadgets work with the Xbox One. Then, they can click the Enable Digital Assistants button, which is also shown in the leaked screenshot.
The image looks authentic, and the instructions to enable the functionality seem legitimate. Although those aspects add credibility to the rumor, the possible upcoming feature would be more reliable if people knew more details about the source.
Nothing to Do But Wait
The dearth of details about this development is enough to get people excited about the possibilities and ramp up the speculation.
However, gamers and other people interested in future tech still lack crucial information about this new feature.
So, until more news becomes available -- including official confirmation from at least one of the associated brands -- people have no choice but to wait as patiently as possible.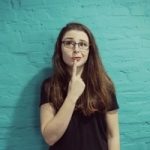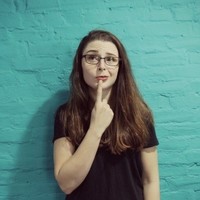 Kayla Matthews is a senior writer at MakeUseOf and a freelance writer for Digital Trends. To read more from Kayla, visit her website productivitybytes.com.