Google's latest diversity report shows little has changed at the company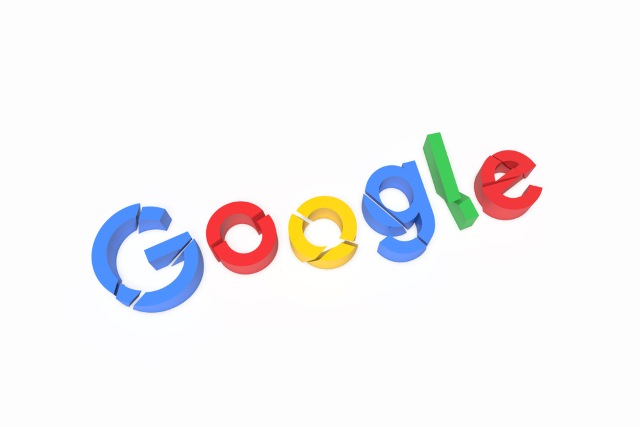 Google has published the latest edition of its diversity report in which the company highlights the makeup of its workforce in the name of transparency.
Despite Google's seemingly endless claims that it wants to do more to improve diversity, the report shows that little has changed over the last year. Women still account for less than a third of the workforce, and the company has a high attrition rate for black employees.
See also:
There really has been very little change in the numbers since last year, and Google acknowledges that there is still more to be done.
Writing about Google's diversity annual report for 2018, Danielle Brown -- the company's chief diversity and inclusion officer -- admits that "despite significant effort, and some pockets of success, we need to do more to achieve our desired diversity and inclusion outcomes".
The report reveals:
Women make up 30.9 percent of our global workforce, and men 69.1 percent. In terms of race and ethnicity (US data only) 2.5 percent of Google's workforce is Black; 3.6 percent is Hispanic/Latinx; 36.3 percent is Asian; 4.2 percent is multiracial (two or more races); 0.3 percent are Native American, Alaska Native, Native Hawaiian or Pacific Islander; and, 53.1 percent is White. Representation for women, Black, and Latinx Googlers is similar to last year, increasing by only 0.1 percentage point (ppt) for each of these groups.
As well as showing somewhat disappointing figures for diversity, the report includes employee attrition rates for the first time. It seems that Google is not only having trouble attracting Black and Latinx workers, it is having trouble hanging on to them:
Attrition rates in 2017 were highest for Black Googlers followed by Latinx Googlers, and lowest for Asian Googlers. Black Googler attrition rates, while improving in recent years, have offset some of our hiring gains, which has led to smaller increases in representation than we would have seen otherwise. We're working hard to better understand what drives higher attrition and taking focused measures to improve it.

Based on employee surveys, we have learned that feeling included is associated with lower attrition for all employees, especially people of color. So we are accelerating efforts to ensure all Googlers -- and in particular those from underrepresented groups -- experience Google as an inclusive workplace. Equally important, the data shows us that it's critical to place an intentional focus on knowing and growing our talent from underrepresented groups, including opportunities for sponsorship, visibility, and development; we have a number of initiatives in place to do this. Put simply, to improve workforce representation we must focus not only on hiring, but also on developing, progressing, and retaining members of underrepresented employees, and creating an inclusive culture.
You can check out the full report on the Google website, including a breakdown of "Gayglers" and "Greyglers".
Image credit: NextNewMedia / Shutterstock